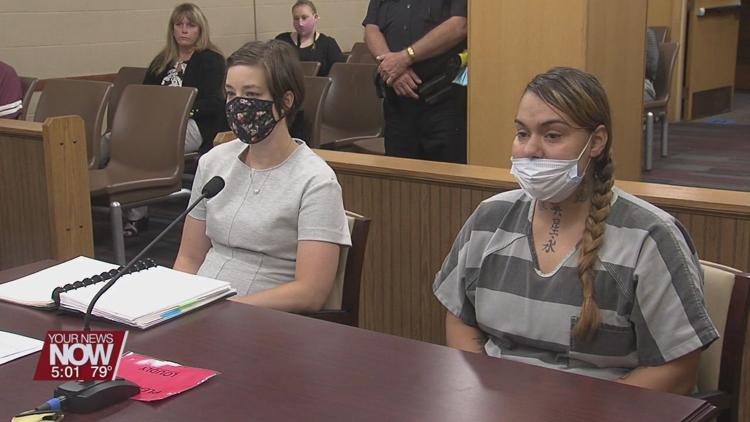 Michelle Alves' case will head to a grand jury next. But in her hearing on Monday, the detective on the case says what happened right before and after the incident, that led to her arrest.
Probable cause was found in Alves' preliminary hearing, transferring the case to common pleas court. The detective on the case took the stand, filling in those missing pieces.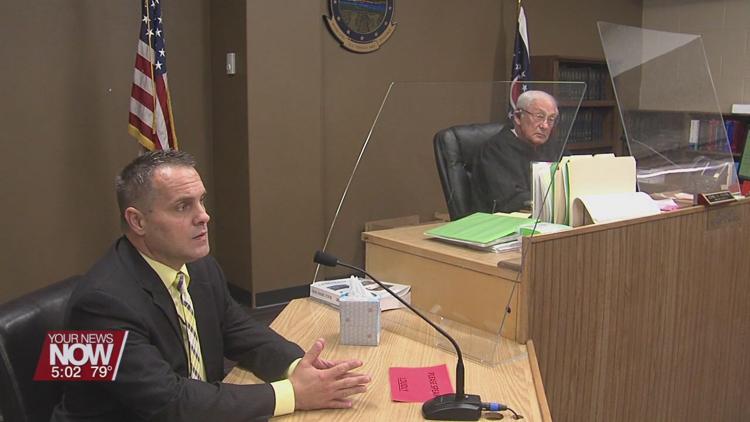 Police were called to 413 S. Atlantic Ave. on the morning of June 3, where they found Tarissa and Charles Sanders had been shot. Officers who'd been called to this house before knew Clinton Owens Jr and Michelle Alves lived there, but they were not present.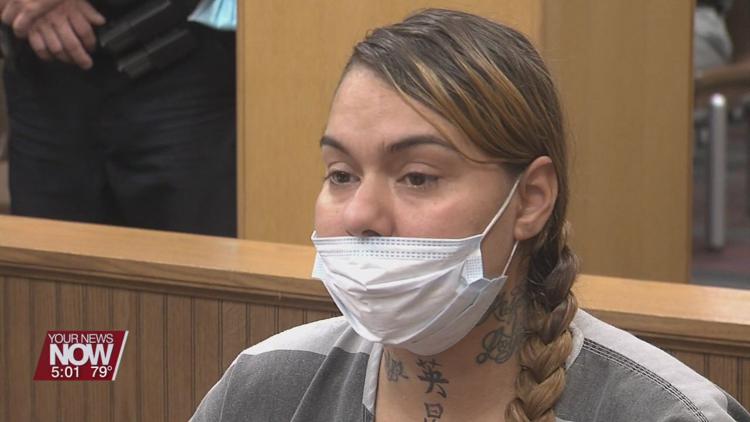 The detective says he learned through an interview with Alves, there was some games being played between Owens and the Sanders. Alves was told that Charles took Owens' gun. So she came to the table with her own gun demanding the gun back.
"Supposedly, Mr. Sanders and Ms. Sanders both simply laughed at her, which made her even more angry," said Detective Steven Stechshulte iwth the Lima Police Department. "She then indicated Mr. Sanders was reaching down to potentially obtain the gun. She pulled the gun out, shot him once in the head and immediately shot Ms. Sanders three times."
Owens and another person in the house allegedly witnessed the whole incident. Owens and Alves then ditched the gun on the west side of Lima, Stechshulte says.
"I know that they received those messages that I gave," said Stechshulte. "Instead of contacting me or any of the other detectives and instead of turning them selves in, we were aware that they had fled town."
Las Vegas Metro Police picked the two of them up at a hotel 12 days after the shooting. In that time, Alves made Facebook posts saying she was responsible and that Owens had nothing to do with the incident.
"And she explained, due to frustration she showed that she wasn't remorseful for what happened," said Stechshulte. "But in our conversation when she confessed to shooting and killing both Mr. Sanders and Ms. Sanders, that she said that was out of frustration due to some of the other stuff she had read on Facebook.
Alves' bond remains at $1 million.