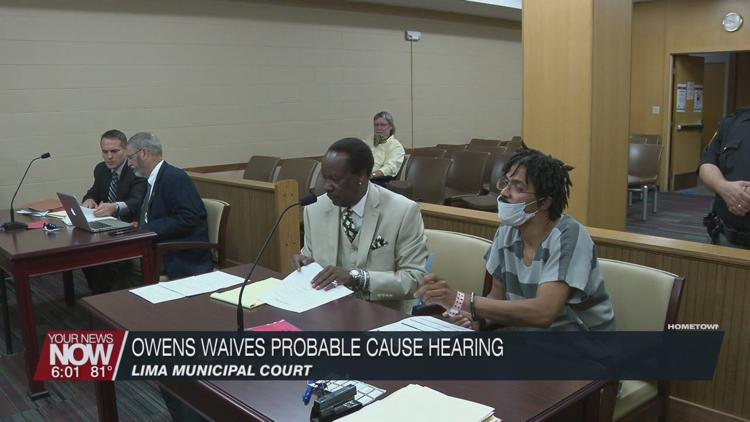 A co-defendant in a double homicide case made his way back to court for a preliminary hearing.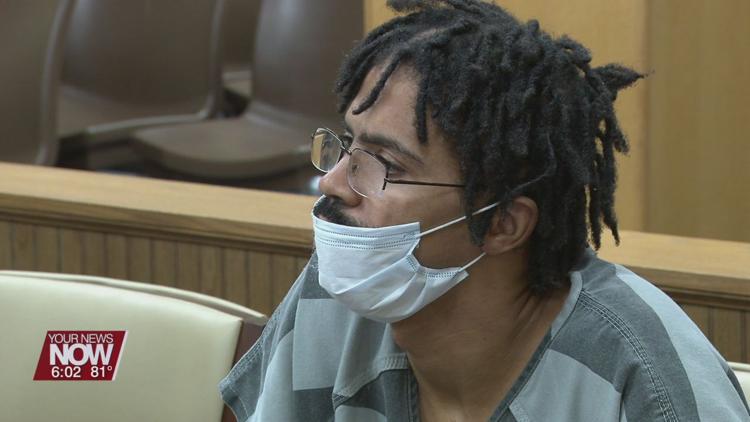 Clinton Owens Jr. waived his preliminary hearing in Lima Municipal Court. His case is transferred to common pleas court where it will be heard by an Allen County Grand Jury. Owens has been charged with having weapons under disability. He was convicted in 2007 for aggravated robbery with a firearm.
Owens is now suspected of having been present during the murder of Tarissa and Charles Sanders. His co-defendant Michelle Alves is accused of of shooting the Sander's at 413 S. Atlantic Ave. on June 3. Owens bond remains at $250,000.