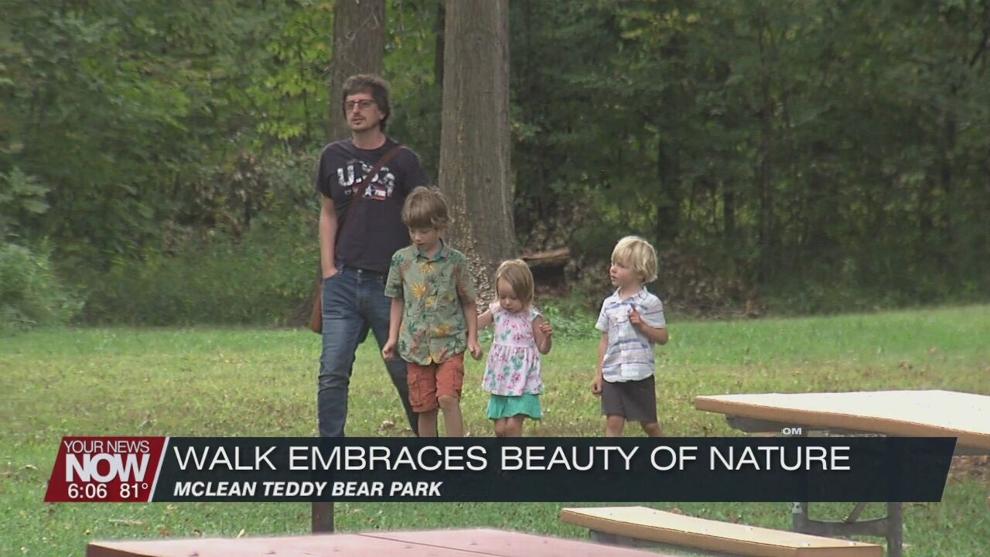 Johnny Appleseed Park hosted their first of eight hiking events on Saturday (9/11/2021).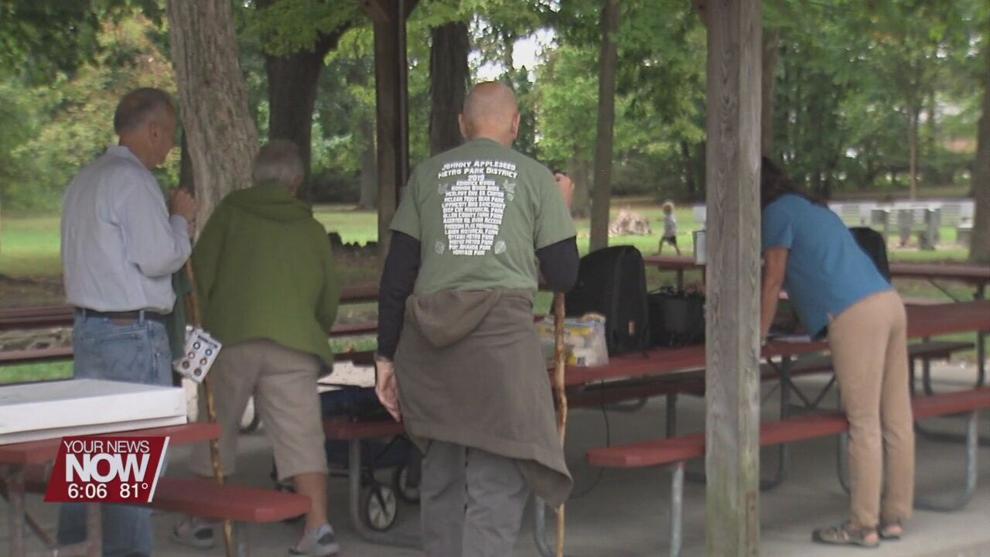 Lima residents gathered at McLean Teddy Bear Park at 9 AM(9/11/2021), where they were accompanied by a naturalist as they walked through the park and learned more about nature.
A total of 50-80 residents can participate in the walk each week. Those who complete 6 of eight offered hikes can receive a special 2021 Metro Park hiking stick medallion.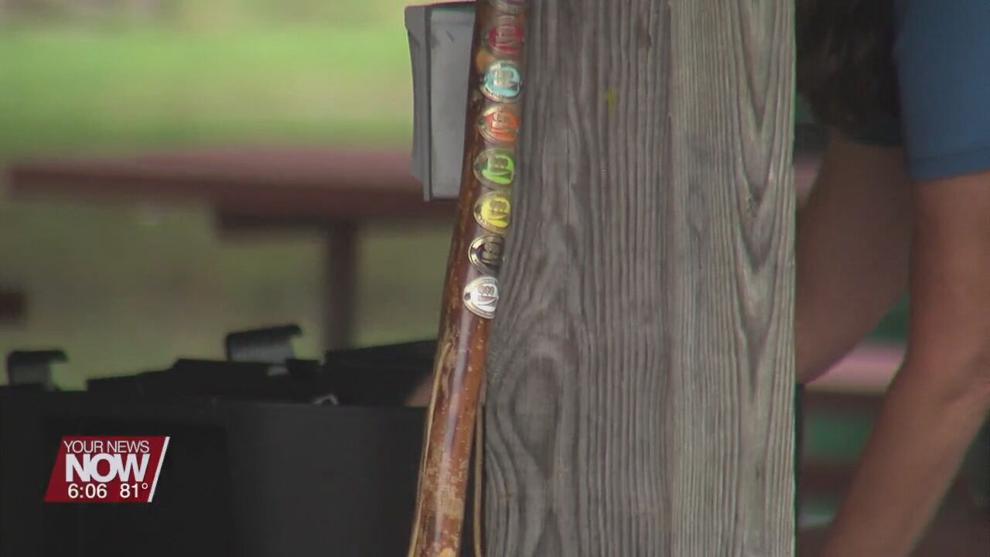 The park district currently has seven more hikes planned until October 30th. Those hikes will be held on Saturday mornings. Below is a list of where each hike will start at:
- September 18th - Motter Metro Park
- September 25th - Allen County Farm Park
- October 2nd - Ottawa Metro Park
- October 9th - Antibus Trail Access
- October 16th - Kendrick Woods
- October 23rd - Haver Ridge
- October 30th Hermon Woodlands