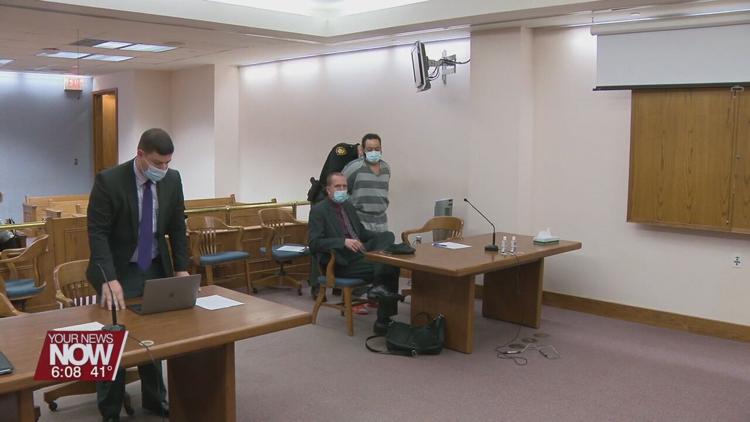 A Lima man has hired his third lawyer for his alleged burglary case and will wait longer for his trial.
Anthony Ridley waived his right to a speedy trial in Allen County Common Pleas Court. The time waiver will allow his new attorney to prepare for a trial that will now take place at least one year after he was indicted.
Ridley pleaded not guilty to charges of aggravated burglary and felonious assault. It's alleged he committed these crimes using a firearm. Ridley has spent the last 11 days in jail after violating his bond. His attorney says Ridley wasn't aware, even with a medical marijuana card, he wasn't allowed to use the substance as a condition of his bond. The judge allowed Ridley out on bond again after he says he understands the rules now. Ridley's new trial date is March 29.