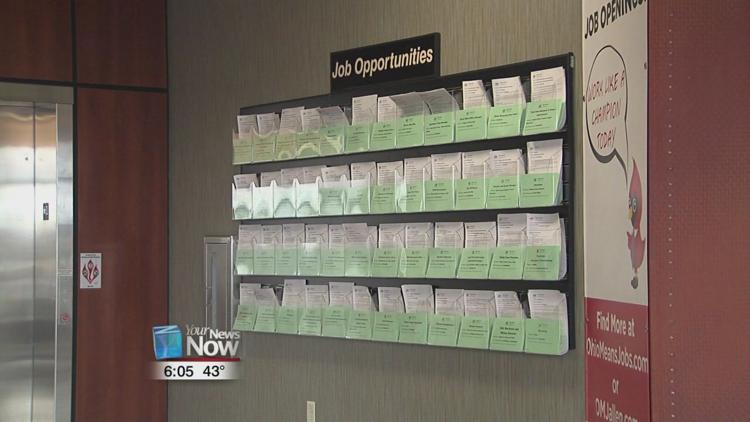 The number of unemployment claims continues to rise as the number of businesses laying off employees increases.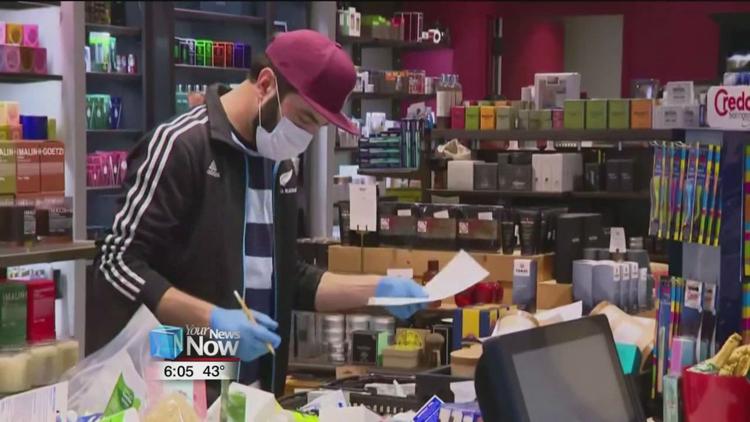 The latest numbers released from the Ohio Department of Job and Family Services Office of Unemployment Insurance Operations report nearly 700,000 new unemployment claims since the end of the week of March 14th. Allen County alone has seen just over 7,000 people sign up in that time frame. Job and Family Services officials say they will be here to help them navigate through this.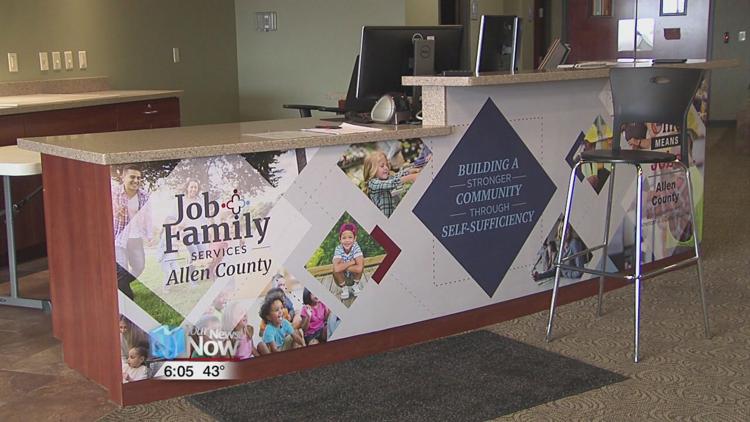 Allen County Job and Family Services Executive Director Joe Patton adds, "So, in these times of crisis our funding stays pretty stable and sometimes gets a slight increase in it to be able to help folks that are struggling during these times. So, that's kind of how our numbers work. Our food stamps are down to an all-time low of 55-hundred and I probably look for that to climb over the next few months."
Patton says they hope that most of the new unemployment claims will be short term as people will get their jobs back when businesses can reopen post COVID-19.