Prices at the pump make a jump at the start of the week, as Ohio's average gas price sits at $2.23 a gallon.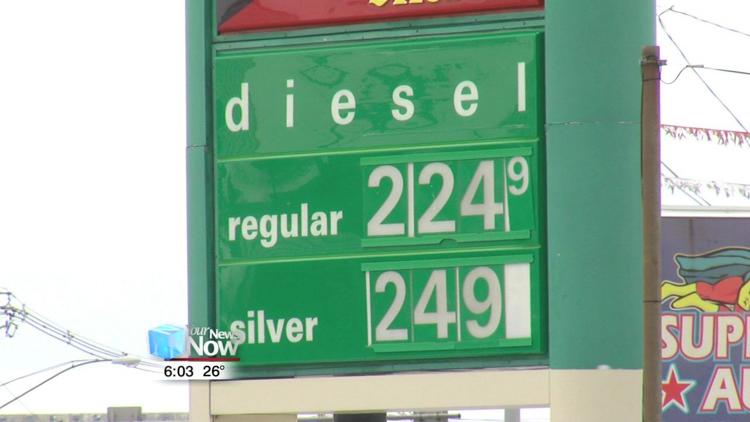 According to the survey done by GasBuddy.com, prices rose 5.8 cents in the past week, which is higher than the national average of three cents a gallon. Gas prices have risen to their highest level in two months, as the price of oil continues to rise.
The gas prices for February 18th over the past 6 years have a wide range from a high of $3.43 in 2014 and a low of $1.71 in 2017.