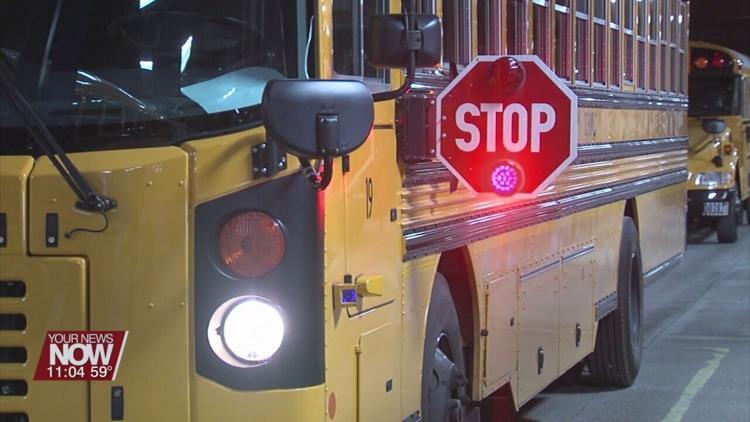 The Ohio State Highway Patrol is bringing awareness to school bus safety this week.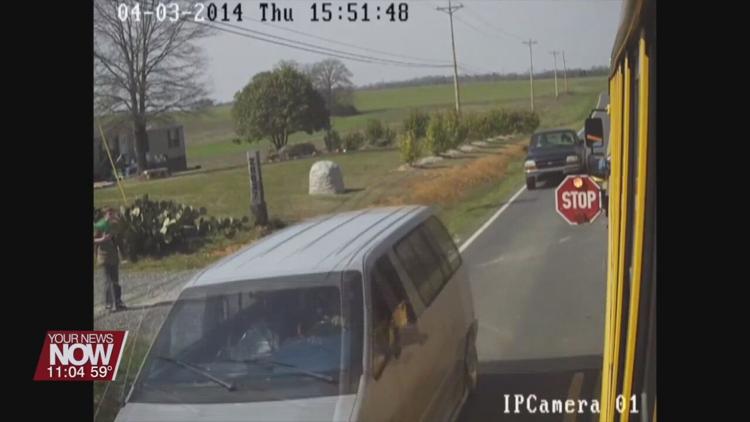 October 19th through the 23rd has been designated as National School Bus Safety Week with the theme this year being "Red Lights Mean STOP!" to remind people in the community to keep bus safety in mind. From 2017 to 2019 troopers cited 1,999 drivers who passed school busses when required to stop, and have had 3,967 crashes involving school busses in Ohio. The number one priority of this week is the children and keeping them safe.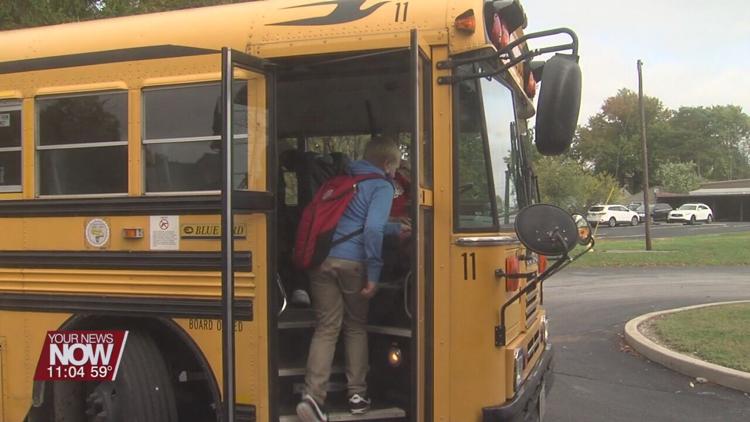 Sgt. James Cotner of the Lima Ohio State Highway Patrol Post said, "You know we are really dealing with kids. No one wants to see kids get hurt."
He continues saying, "It's really important to stop on both sides of the roadway. Kids often cross the street. You never really know what side of the street the kids are going to go to till they're actually out there crossing, so it is always important to stop for both directions."
In Ohio, failing to stop when a bus is stopped can result in a fine up to $500 and a possible suspended license.