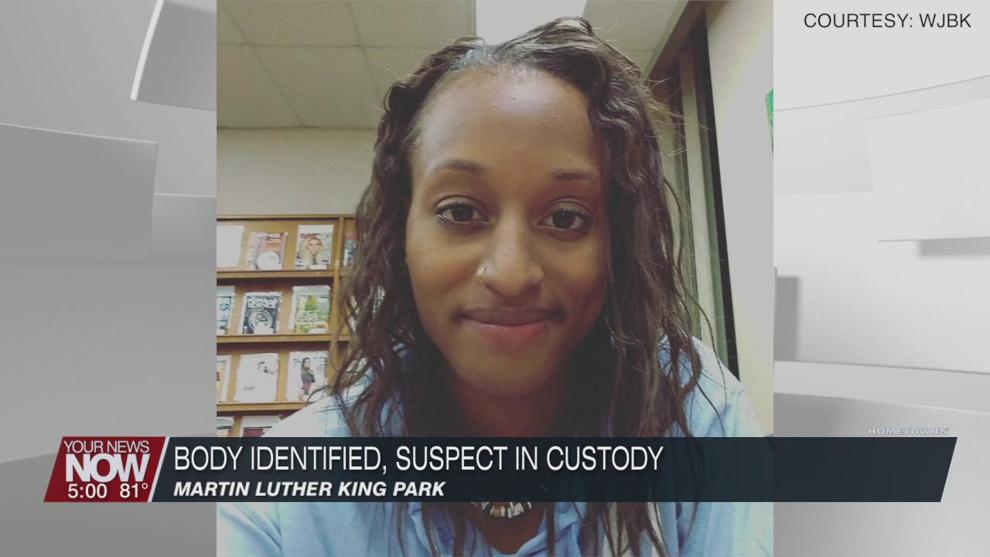 Lima Police say they've identified the body found buried in a park on Saturday and the suspect in the case made his first court appearance.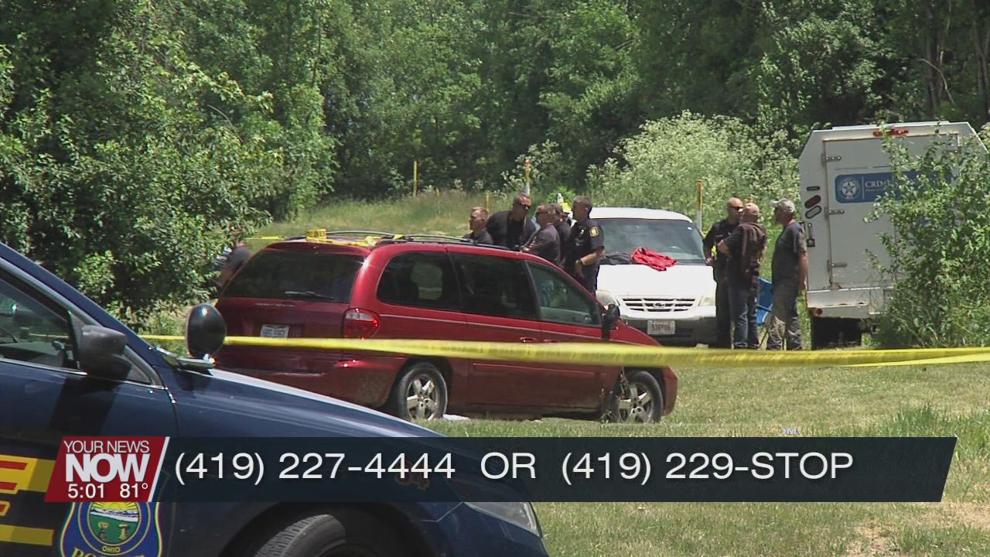 Detectives say the victim was 25-year-old McKenzie Butler. Her family has ties to the Detroit area, but she has been in Lima for a few months.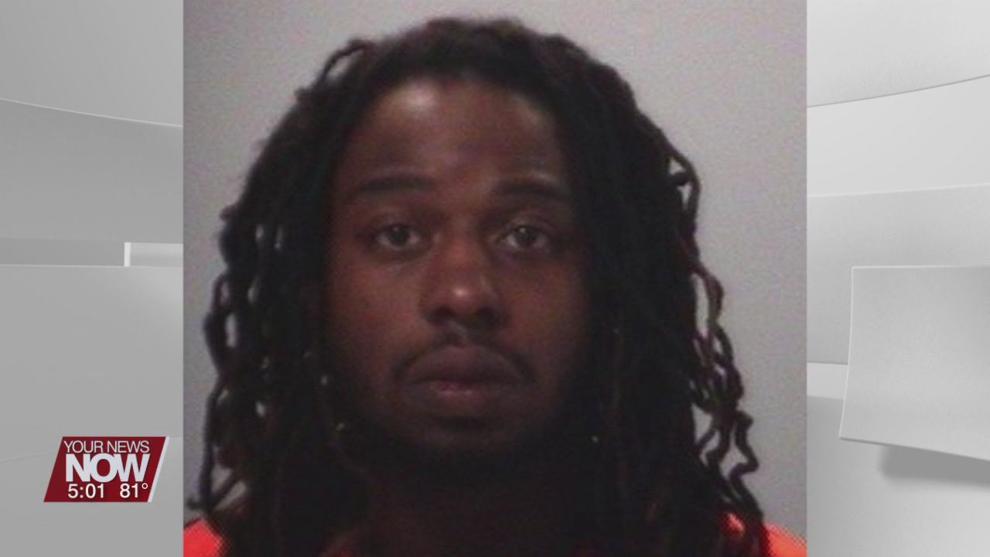 On Saturday, her body was found at the south end of Martin Luther King Park, buried in a wooded area. Investigators got tips on a woman missing under suspicious circumstances that led to her discovery.
28-year-old Melvin Boothe is behind bars being held on a charge of murder. He made his first appearance in municipal court this afternoon where his bond was set at $1 million. He has a preliminary hearing set for Monday.
Anyone with information on the case is asked to contact Lima Police at 419-227-4444 or Crime Stoppers at 419-229-STOP.