The Lima Police Department found a missing woman dead and buried in Martin Luther King Junior Park, and a man is being held on suspicion of murder.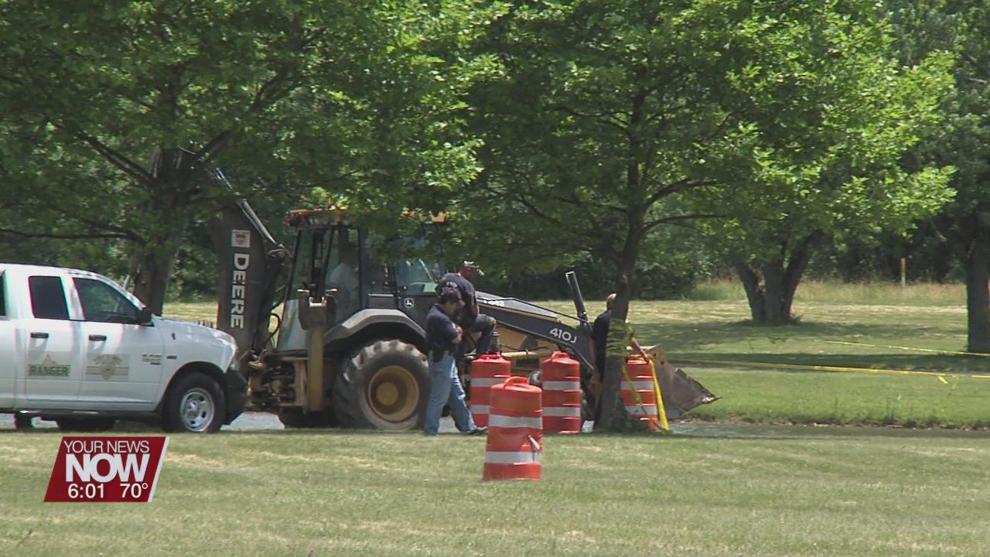 On Saturday night, officers got some information that a woman that lived in an apartment complex in the three hundred block of E 8th St, was missing under suspicious circumstances. Officers found evidence that confirmed those suspicions and more evidence that pointed them to the nearby MLK park. After searching, they found the missing woman buried in a wooded area on the south side of the park. The woman's body was taken to the Lucas County Coroner's office for an autopsy. Police are not releasing any information about the woman until next of kin is notified. 28-year-old Melvin Boothe is being held on Suspicion of Murder.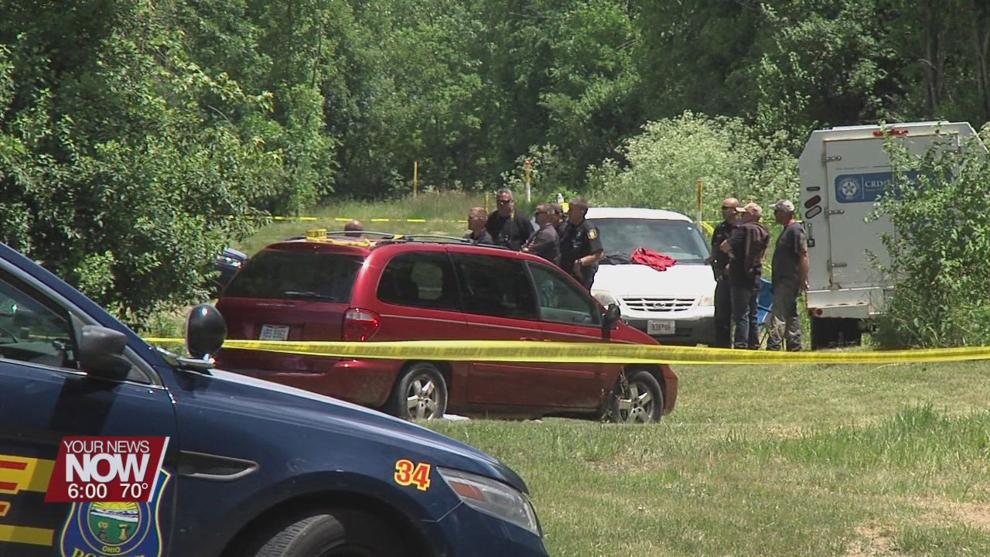 Anyone with information about this crime is asked to call CrimeStoppers 419-229-7867 or the Lima Police Department 419-227-4444. If ruled a homicide, this will make the 8th one for the Lima Police this year.
Media release from Lima Police Department 6-14-2020
On Saturday, June 13, 2020, officers received information about a suspicious death. An investigation was launched which yielded credible information about the death. A search was performed at Martin Luther King Park and officers located an individual buried in the woods on the south side of the park. The individual is being sent to the Lucas County Coroner's Office for an autopsy. The identity of the individual isn't being released pending next of kin notification. Ultimately twenty-eight-year-old Melvin Boothe was cultivated as a suspect and held on suspicion of murder. Anyone with information is encouraged to contact Crime Stoppers or Detective Snyder at 419-998-5588.