As President Trump and Democrats continue to dig in deeper over 5.7 billion dollars in funding for more sections of a border wall, one Ohio senator is working with others to find a solution.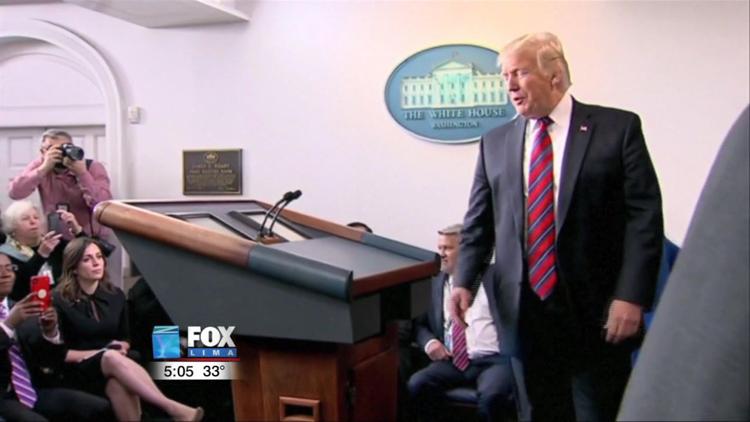 Senator Rob Portman has joined a bipartisan group of U.S. senators to examine a solution to end the deadlock between President Trump and Democratic party leaders. The partial government shutdown is in its fourth week and hundreds of thousands of federal employees are on furlough or have been working without pay. portman says that a compromise must be reached.
"The country is paying the price and it doesn't make any sense, not to figure out a way forward. I hope this week we can come up with something I am here today in Washington trying to bring people together. I hope we are able to resolve this thing because it should not go on another week," said Senator Rob Portman (R) Ohio.
Portman adds that border security improvements need to be addressed, which includes adding sections of a barrier between the United States and Mexico.
"Democrats and Republicans alike have built almost 700 miles of fencing on the border just since 2006. So it has always been a bipartisan issue. President Obama was able to build fencing, President Bush was able to build fencing and there is no reason that President Trump, with the advice from the experts on the border, which is what he has proposed, should be able in some areas, mostly in Texas and urban areas, to have additional barriers in place."
The partial government shutdown has been in effect since December 22, 2018.