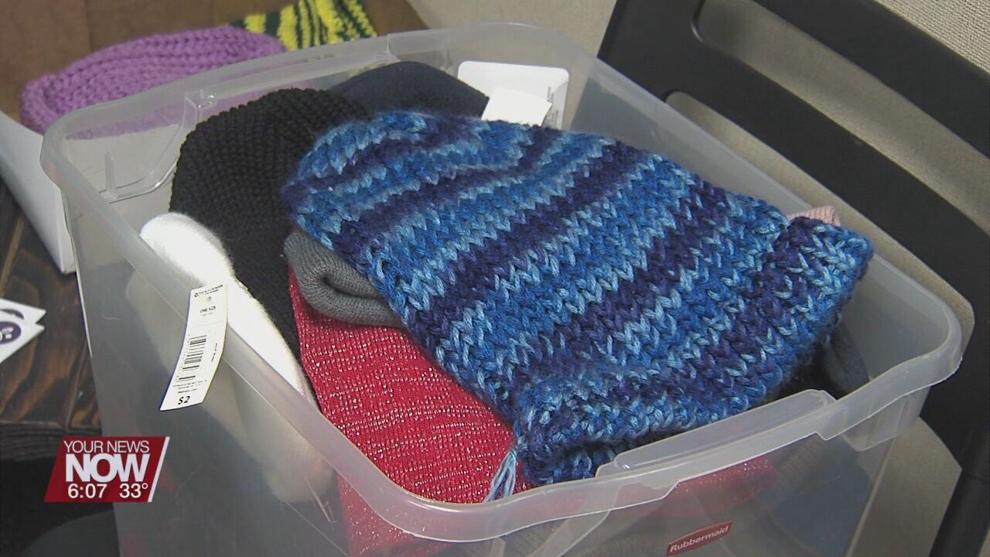 The SAFY Youth Drop-In Center wants you to consider donating warm clothing this winter.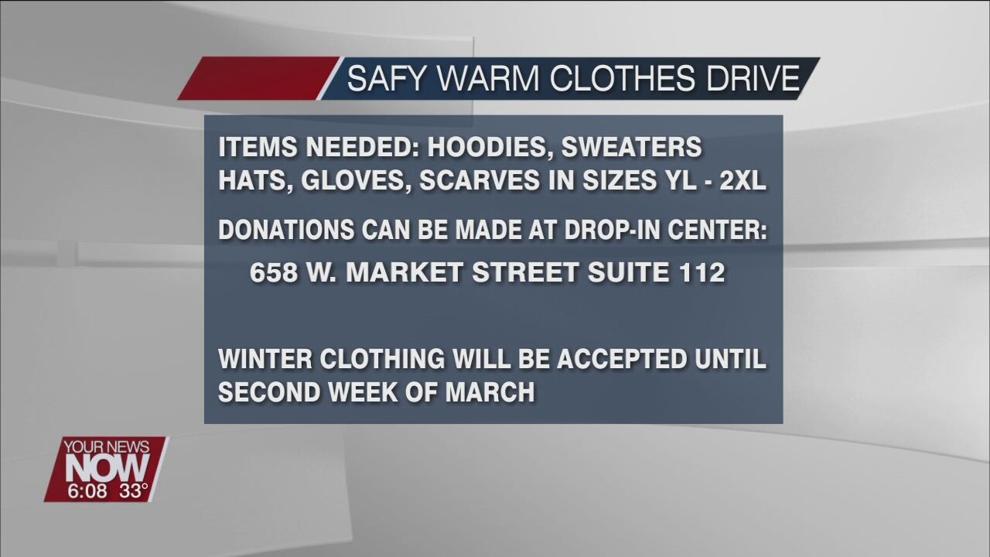 They are accepting new or like-new items to pass along to the teens coming into the center. The drive started after those with the center noticed some children were not dressed very well for the weather and wanted to be sure everyone is able to stay warm this season.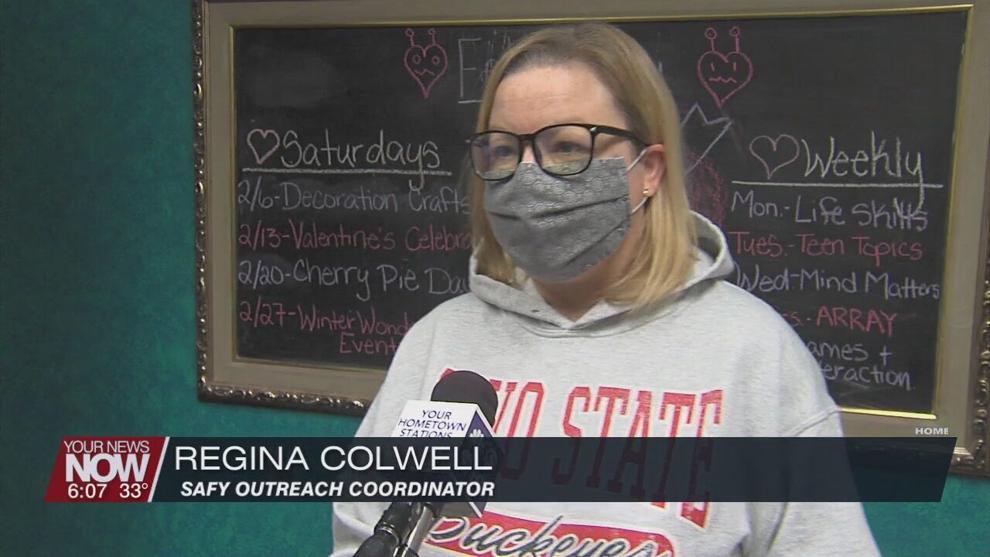 "A handful of them come in underdressed, especially in the frigid temperatures that we've seen lately, so there's definitely a need for that," said Regina Colwell, SAFY outreach coordinator. "Also teenagers sometimes just don't want to say that that they need a coat or jacket or a hoodie, but we would like to have those items on hand so we can reach out to caregivers or just give them to the kids when they do drop in, and have them put them on if they're going to be out of the weather."
The drop-in center is looking for items like hoodies, sweaters, hats, gloves, and scarves, sizes from youth large to 2 XL.
Donations can be made at the drop-in center at 658 West Market Street, suite 112 until the second week of March.