Over the past couple of months the lake improvement association has been busy working on some of it's newest projects including an installation of stake beds and wetlands at windy point.
Both projects began just last month. On October 5 20 stake beds were installed across 10 different areas of Grand Lake St. Marys. The new stakes were installed to help keep the fish in on area and sheltered from predators.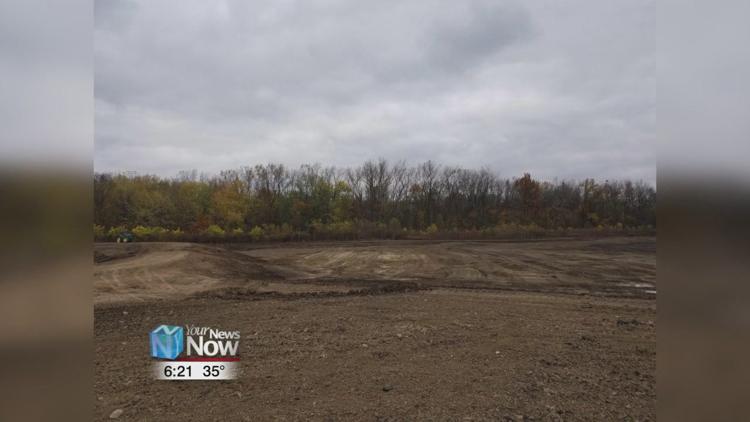 "It's an excellent opportunity for fisherman and it keeps the fish a litter safer when they're out swimming around too," said David Faler, Grand Lake Saint Marys State Park Manager.
Just like the stake bed project, the new Windy Point Wetlands Restoration project is looking to improve living conditions for surrounding animals. The project will include 5.6 acres of water area and 10 surrounds acres of warm season prairie grass.
"The purpose of this is to increase the habitat around the lake and provide variety for wildlife around the lake and to improve water quality as well," said Theresa Dirksen, Mercer County Agriculture and Natural Resources director.
The project is expected be completed by the end of May 2020. Other projects include winter dredging and the revitalized aeration program. The president of LIA said he is proud of the progress they have made in helping reducing the amount of toxic algae in the lake.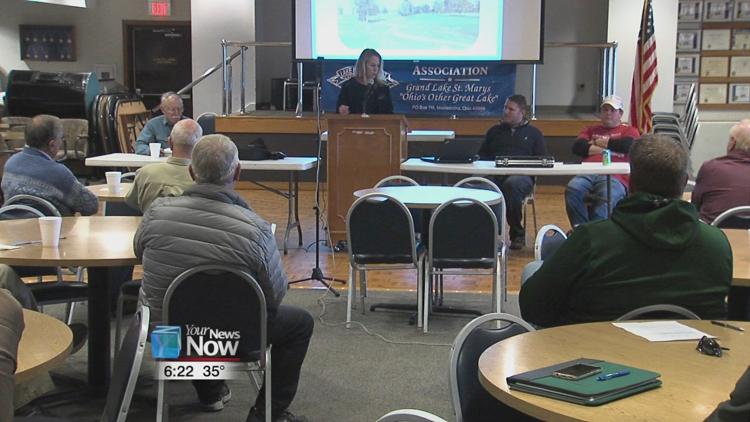 "We're about 43 percent lower over the data that we started collecting over 2009 from this time last year so it's very, very good," said Nick Rentz, the Lake Improvement Association president. "I'm very encouraged by what's going on by the efforts of the people on the lake and upstream - our producers."