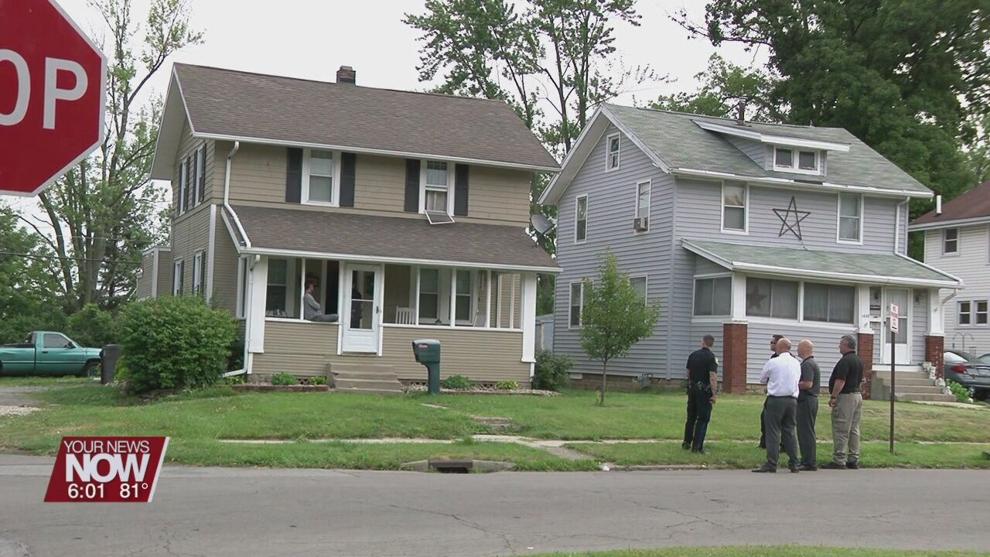 Two men have been arrested from a home invasion we told you about on Monday. The Lima Police Officers have arrested 44-year-old Durand Tyson and 30-year-old Tarockis Greer both of Lima. They are both in the Allen County Jail on the charge of aggravated robbery. Officers were called out to 1600 block West Wayne Street Monday morning for a possible shooting. But they found three victims inside the home had actually been pistol-whipped during an apparent robbery. Detectives say two shots were fired by the suspects but none of the victims were struck. Detectives followed up on several leads and identified Tyson and Greer as the alleged suspects.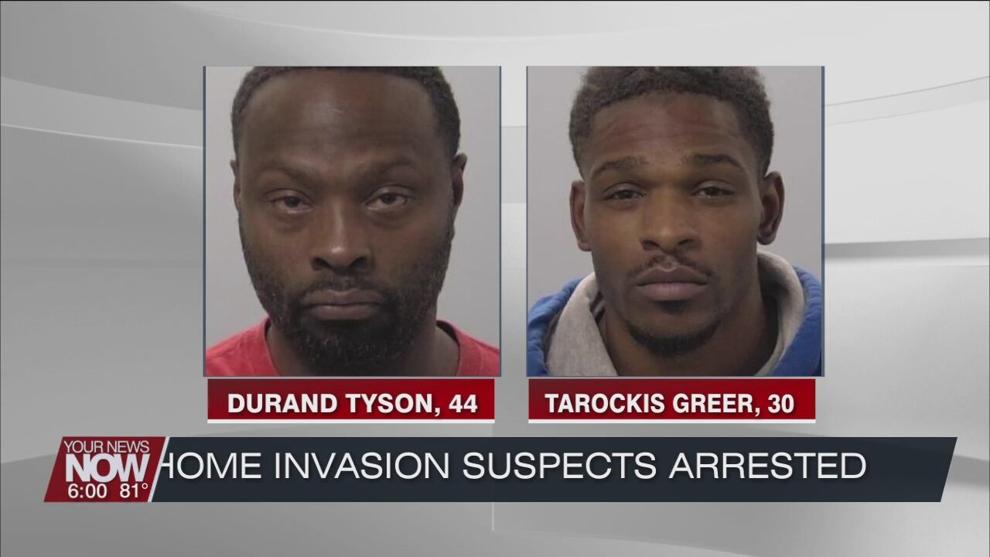 Media Release from the Lima Police Department:
On 7/16/2021, two arrests were made in relation to Monday's home invasion, at 1636 W. Wayne.  After following up on several leads, Detectives were able to identify the two individuals suspected of committing the home invasion.  Late Friday afternoon, warrants were issued for 44 year-old Durand Tyson and 30 year-old Tarockis Greer, both of Lima.  A joint operation between L.P.D. second shift patrol officers and L.P.D. detectives uncovered the locations of both subjects.  At about 8:30 p.m, Tarockis Greer was located and arrested in the 400 block of Franklin Street and taken into custody without incident.  An hour and a half later, Durand Tyson was located and arrested without incident, in the 100 block of N. Cole Street.  As a result, both Greer and Tyson are being held on a charge of Aggravated Robbery at the Allen County Jail.