Two Lima men are facing additional charges in the shooting death of Branson Tucker.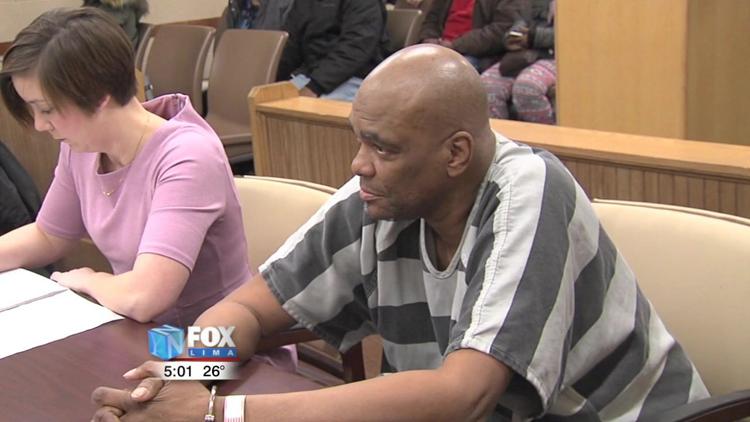 An Allen County grand jury has indicted 59-year-old Kenneth Cobb on the charge of murder with a firearm specification and a repeat violent offender specification, along with felonious assault and having a weapon while under disability. In an earlier preliminary hearing, Lima police detectives testified Cobb was the one that fired the shot that killed Tucker.
Jerome Fuqua was indicted on the same charges, except the murder charge does not have the repeat violence offender specification. During Fuqua's preliminary hearing, police say that he had the gun that was used in the shooting and handed it to Cobb.
The shooting happened after a night of gambling when a fight broke out that lead to the shooting.
Correction: We incorrectly had Branson's name as Brandon in our earlier report. We apologize for the error.