The second man allegedly involved in the death of 34-year-old Branson Tucker also had his case bound over to Allen County Common Pleas Court.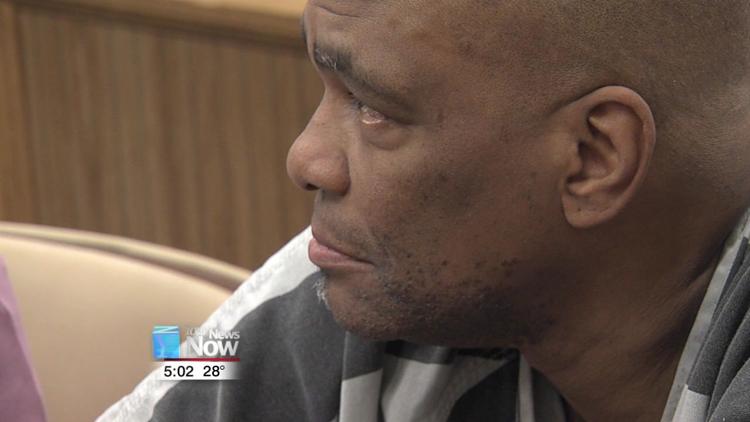 Probable cause was determined in the case against 59-year-old Jerome Fuqua. Also charged with one count of murder, many of the same details came out in his hearing. Detective Todd Jennings said according to the statement Fuqua made, the gun used in the murder was his. That gun was also recovered outside the residence in the snow. Blood and a shell casing were found at the residence at 975 St. Johns Ave. It was stated Fuqua did not fire the shot that killed Tucker but provided the gun that did.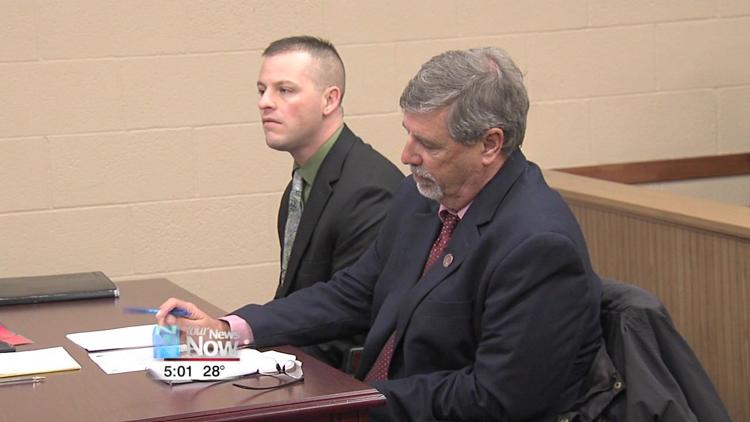 "He had the firearm with him in his pocket," said Jennings, of the Lima Police Department. "He handed it to Mr. Kenny Cobb and Kenny fired the shot into Mr. Branson."
Fuqua is being held on a $1 million bond.