Both men alleged to have been involved in the death of 34-year-old Branson Tucker had preliminary hearings this morning.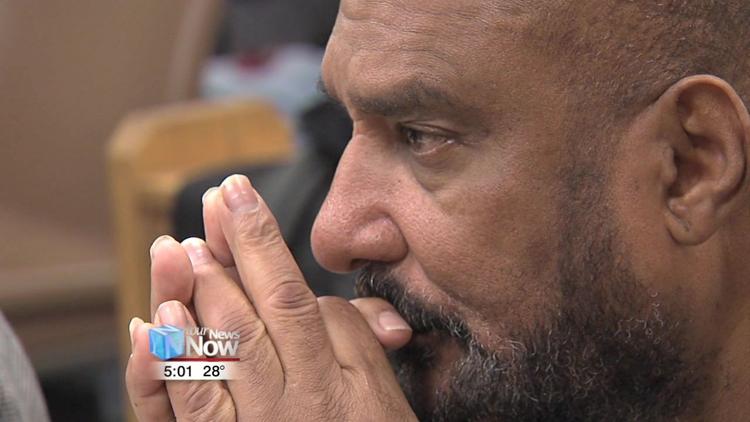 In the case against 59-year-old Kenneth Cobb, probable cause was determined and he will be bound over to Allen County Common Pleas Court. He is being held on one count of murder. During the hearing, Detective Todd Jennings said he learned Cobb and Jerome Fuqua were gambling with three other at 975 St. Johns Ave. Cobb told officials he was struck in the head before a skirmish unfolded. Jennings said the other witnesses believed it was just a disagreement from the gambling.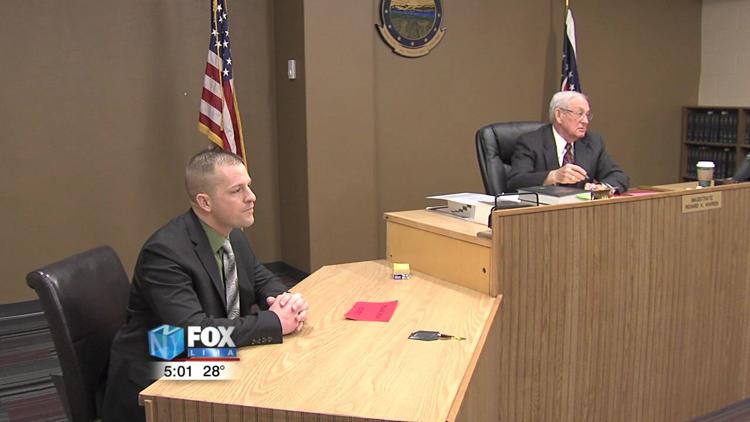 "He told us that, he was down there with Branson and some other people," Jennings said. "They were gambling. He was hit in the side of the head by someone, while he was down there. A fight broke out. Once the fight calmed down, he told us he took the gun from Branson and then went to shoot Branson in the leg."
Cobb is being held on a $1 million bond.