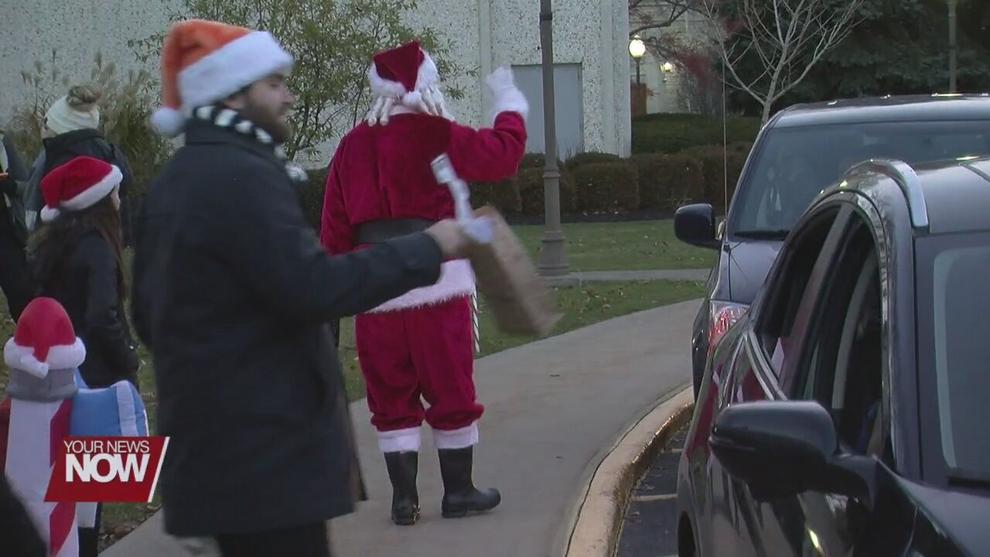 Santa was gathering a few more Christmas present suggestions at the university of Findlay Sunday afternoon.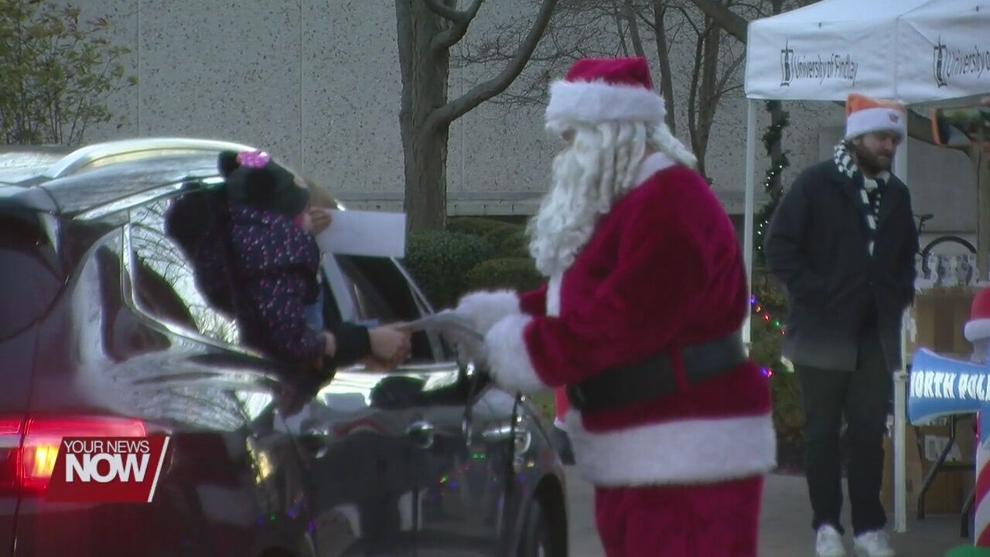 The university held their second annual letters to santa drive-thru event. Kids got to hand-deliver their letters to the man himself and Santa maybe will even write them a letter back. The drive thru event was started because of the pandemic, and the kids and the staff have really enjoyed what it has turned into.
"We started it last year, we thought it would be a nice way for the community to come see Santa, at a time when they couldn't go see Santa, they couldn't sit on Santa's lap last year," says Amy DePuy, Asst. Dir. of Marketing and Communications.  "It was such a success last year, that we decided to continue the tradition this year and as far as I am concerned, we will probably continue it again next year. It is something nice we wanted to do for the community and the community's children."
Besides dropping off their letters, the kids got a bag full of goodies from University of Findlay and the Mazza Museum.