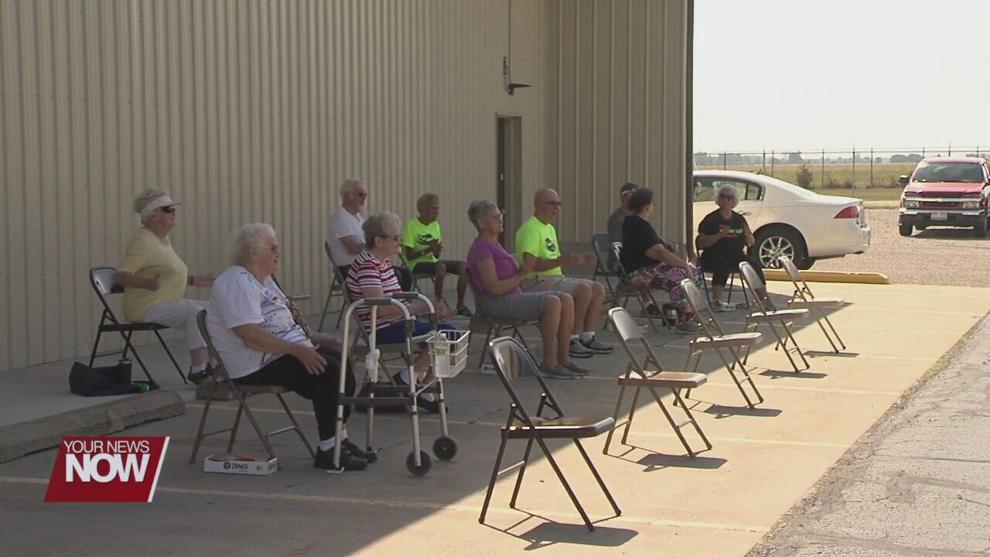 The Van Wert County Council on Aging will be putting on a fair to help out local seniors. Next week, the Council on Aging will be hosting a job and health fair at their building, featuring health information and services from Van Wert Health.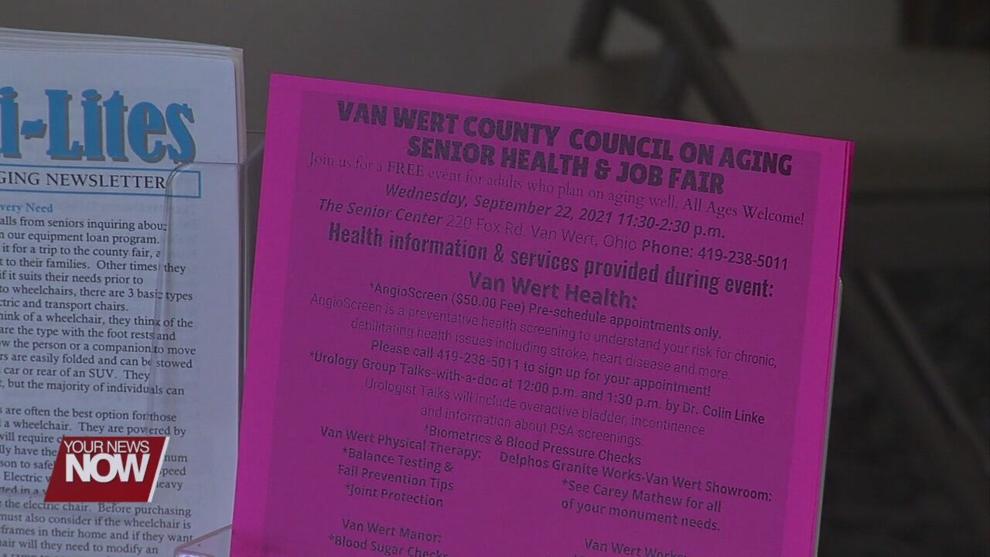 The idea behind the fair is to get information out to not only senior citizens, but their families and any member of the public that is interested in information on local services that are available to them.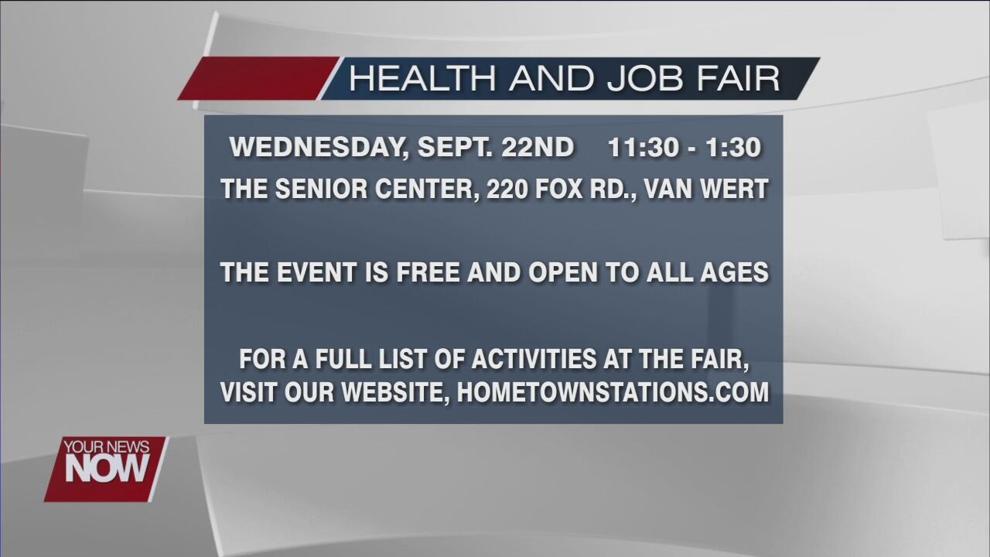 "We're going to have Van Wert Physical Therapy, Van Wert Manor, and several other local businesses coming together to have our seniors and the community understand some things and get some more information at our health fair," said Samantha Turnwald, administrative assistant for the Council on Aging.
"Throughout 2020, so many people delayed getting certain tests, and we're really here to talk about those routine tests that seniors need to have to really stay on top of some of this health issues," said Ellen Rager, director of marketing and communications for Van Wert Health.
The fair will be held next Wednesday, September 22nd, from 11:30 am to 1:30 pm at the Van Wert County Council on Aging's Senior Center at 220 Fox Road, Van Wert. 
Here is a copy of the event flyer, with a full list of events going on for the fair: