It was a night full of excitement and performances as seven young women took the stage in hopes of winning the Miss Summer Moon Scholarship Pageant.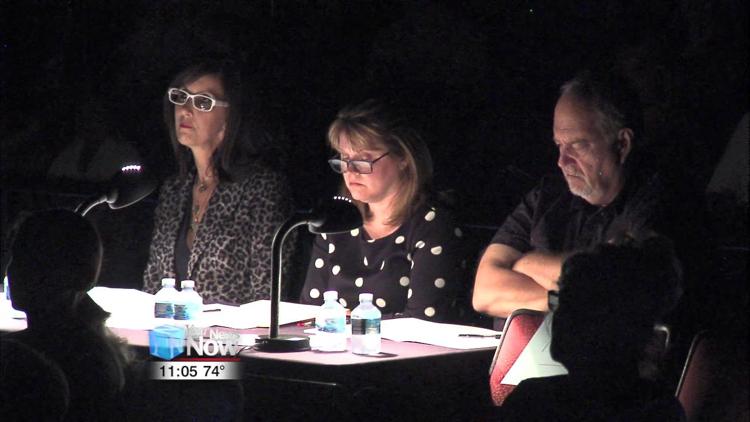 Throughout the night the seven contestants played music, recited speeches, and performed various other acts. Once all judges voted, Emma Nolte was officially crowned the new Miss Summer Moon. The organizer of the event says this pageant is important because it allows the youth to shine.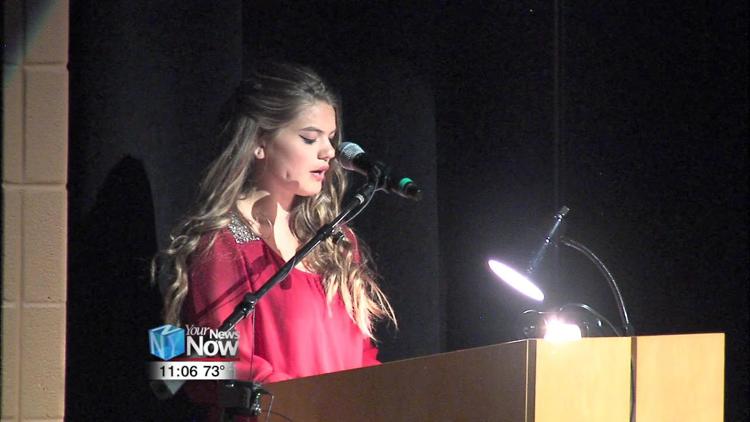 "It brings forward so many youth in the community and recognizes them for their talents, their contribution, as well as a developmental opportunity and scholarship opportunity," said Jackie Martell, the Wapakoneta Chamber of Commerce executive director.
This event is put on every year by the Wapakoneta Chamber of Commerce.