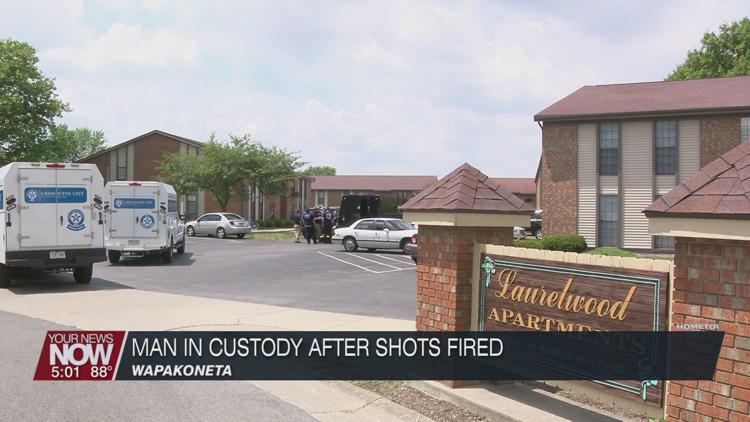 A man is in custody after firing a weapon in an apartment complex Monday morning.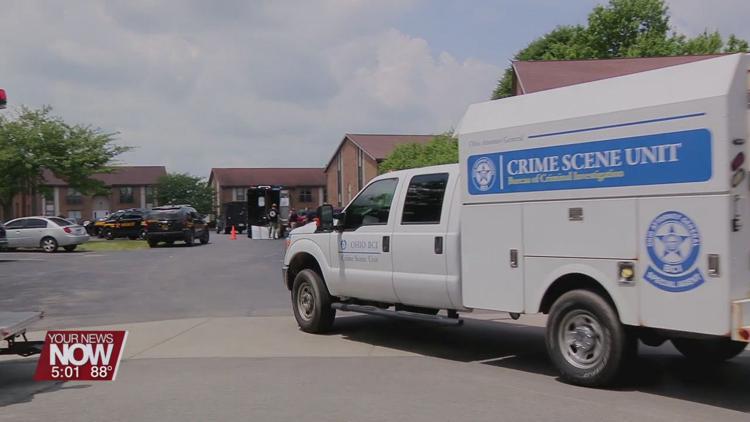 The Wapakoneta Police Department say that they were called to the apartment building at 906 Magnolia Drive around 11 a.m. for shots fired. When police got there, the suspect was still firing shots and ran back into the apartment building. Police then evacuated the building.
The suspect eventually came out peacefully and surrendered the gun. Police say he mentioned that he believed that someone was in his apartment and may have set traps inside.
He was taken into custody and a bomb squad was sent inside to investigate. Officers say they didn't find anyone inside the apartment.
As of now, the suspect has not been charged and the motive is still unknown. The Auglaize County Sheriff's Office and Ohio BCI were also on the scene.