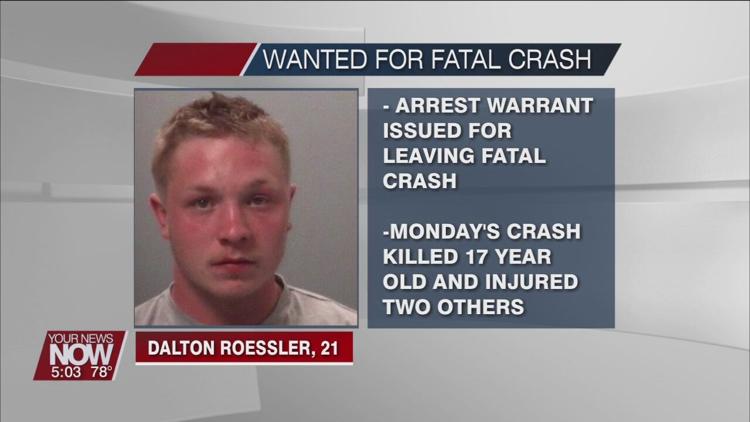 The Shawnee Township Police Department has issued an arrest warrant for the man who they believe caused a crash that killed a teen Monday night.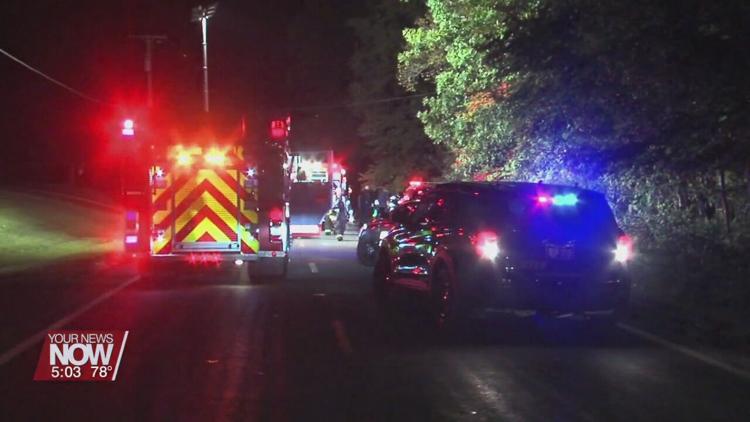 21-year-old Dalton Roessler is wanted on the charge of Stopping after an Accident on Public Roads or Highway. The charge is a third-degree felony. Police say 17-year-old Sierra Stewart was killed during the rollover crash on Spencerville road. Two other passengers were taken to the hospital with non-life-threatening injuries. Roessler fled after the crash, a K-9 search of the area turned up nothing. He is still on the run. Law enforcement believes alcohol is a factor in the crash.
If you have any information about his whereabouts, you are asked to contact the Shawnee Township Police Department 419-227-1115.