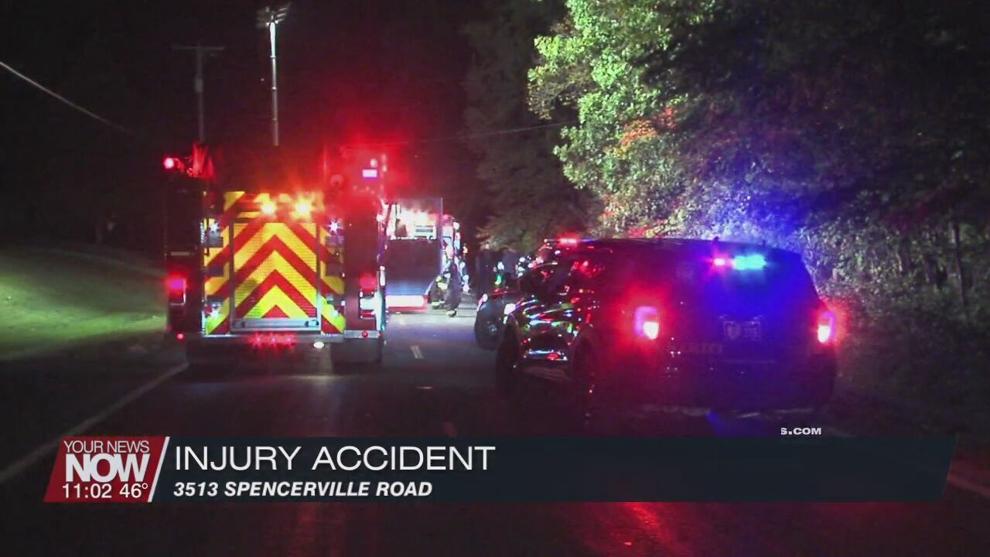 Updated 10/6/2020: A Lima teen was killed in a car crash in Shawnee Township last night.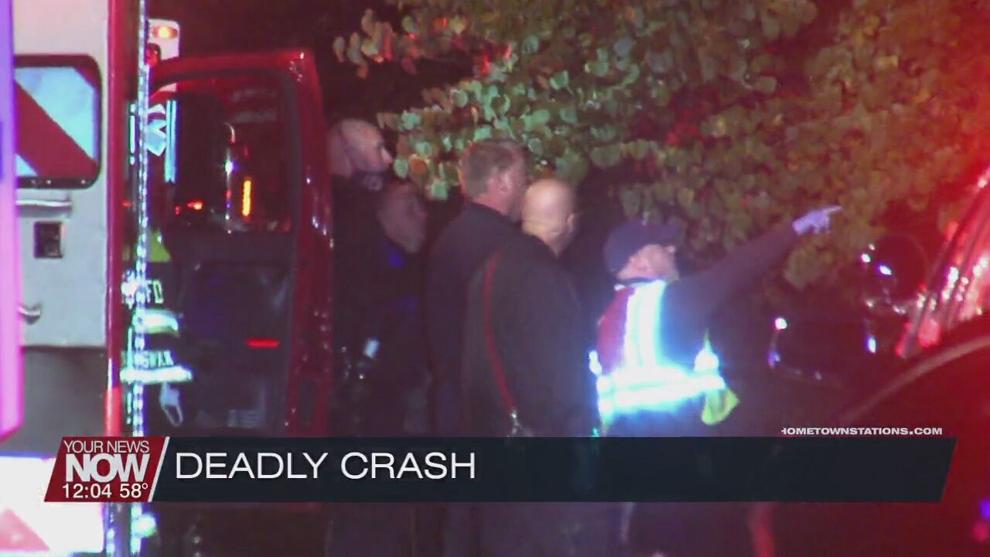 The Shawnee Police Department says that 17-year-old Sierra Stewart was ejected from the car and died at the scene. She was the passenger in a Mustang that was heading east in the 3500 block of Spencerville Road around 9:30 p.m. The car went off the north side of the road, flipping and coming to rest on its roof. Two other passengers, 18-year-old Chloe Greer and 19-year-old Aaron Caskey, both of Lima, were taken to St. Rita's with non-life-threatening injuries. The driver, a white male in his 20s, ran off. A K-9 search of the area turned up nothing. The car is not registered to anyone involved. Investigators believe alcohol is a factor in the crash.
Your News Now at 11: First responders called out to an injury accident on Spencerville Road around 9:45 p.m. Monday evening.
Initial indications are that two people were transported from the scene for treatment. Scanner reports indicate that people may have ran from the scene into a nearby woods but law enforcement would not confirm those reports. There's no word at this time on the extent of those injuries in the crash.