Despite warmer temperatures lately, farmers are still having some trouble starting their planting season.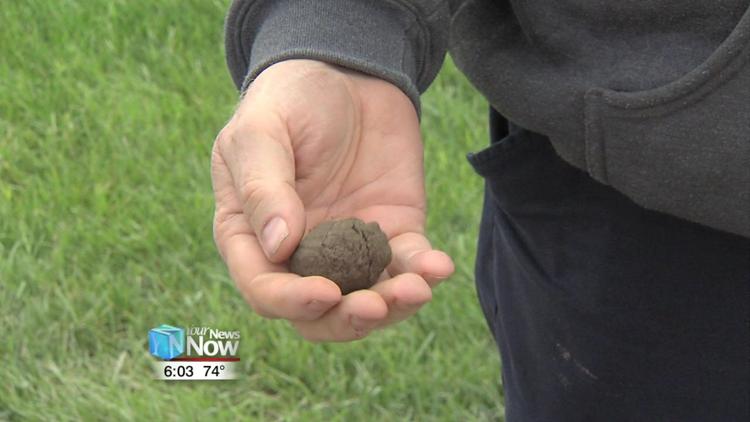 Local farmer Jim Hefner said fields are still too wet. Hefner said he's missed the peak on yield potential for his corn, as on average he'd like to finish planting around mid-May. He said the rain every second or third day has kept conditions too soft below ground, even if it looks dry above ground. Weeds have also started popping up which Hefner thinks farmers will have to use more conventional till farming to clear their fields when they do look to begin.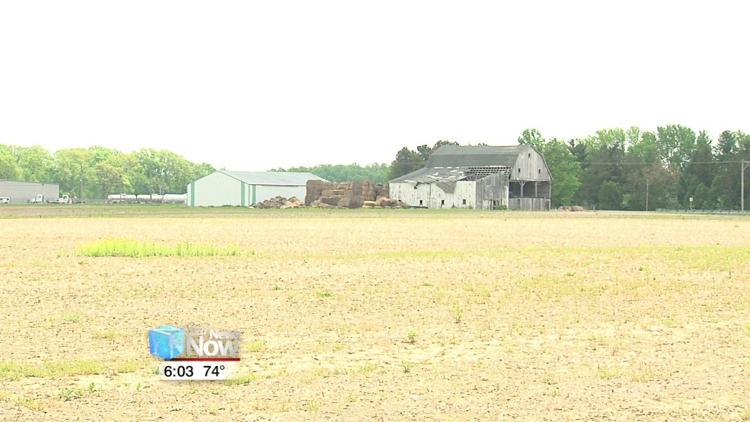 "It's been this way since last fall, really," said Hefner. "We had a hard time harvesting last fall and somebody pointed out the other day, we did more farming in January finishing up last year's harvest than we have so far this spring, trying to get 2019 off."
Hefner is hoping to see warmer temperatures with some wind to dry out the fields.