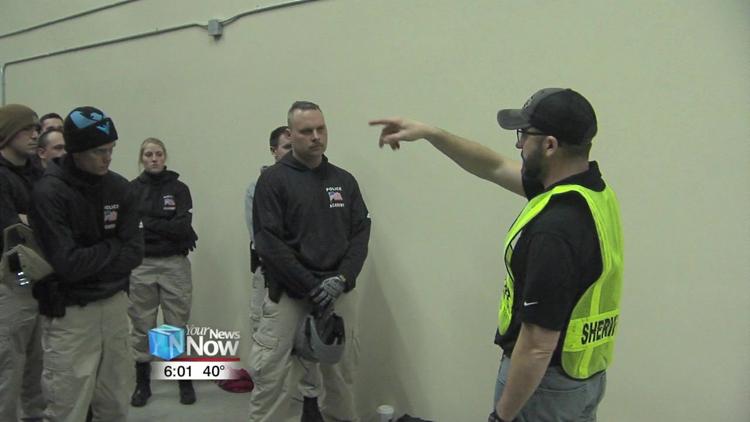 Cadets from one local police academy got the opportunity to train at a new, state-of-the-art facility, becoming one of the first groups ever to experience these real-life scenarios.
"When we heard about Midwest and the new facility we were very excited about it because in today's world scenario-base training is key to teaching our young officers how to behave and respond in dangerous situations," said Mark Ernst, Wright State Lake campus Police Academy commander.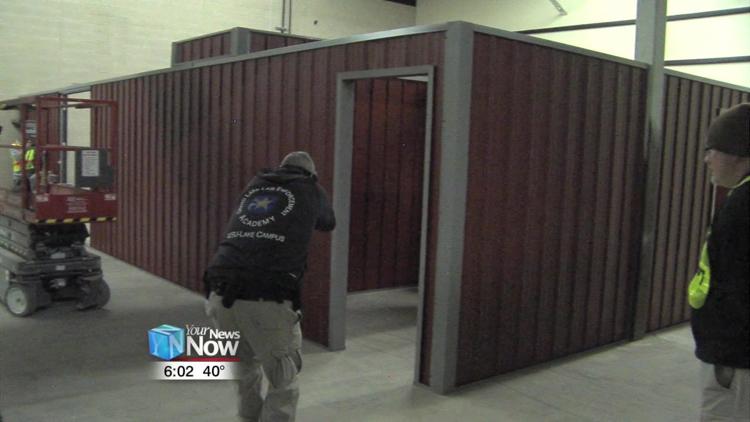 More than a dozen cadets from the Wright State Lake campus Police Academy went through a four-hour long training at the new Midwest Shooting Center's dynamic training area.
Throughout the training cadets used simunition rounds, learned how to clear rooms and buildings, how to engage with criminals, and how to get help and remain safe.
One cadet, who is currently a corrections officer, says the training has been a huge help to her.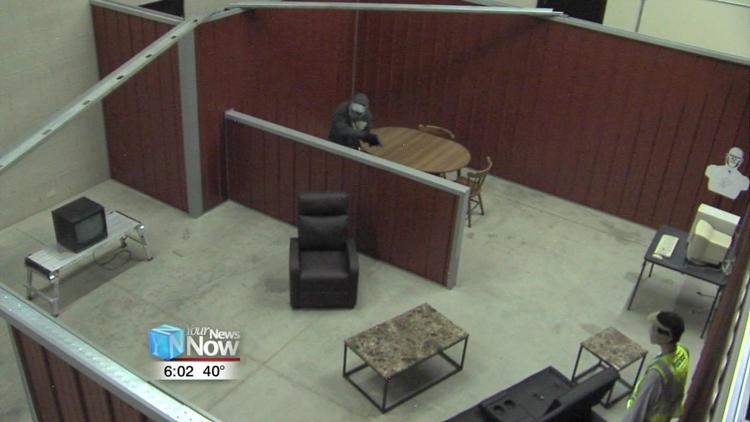 "It's really great," said Jessica Clune, Wright State Lake campus Police Academy cadet. "We get to see what it's going to be like in real life. You never know what you're going into so you always got to be on your guard."
Both the commanders and the cadets enjoy training at this facility because they have fewer restrictions than when on campus.
"We use the campus for our building searches in the past, but there were concerns," said Ernst. "We had classes going on and cadets were walking down the hallway with guns and things like that and we are not able to use live fire situations like we are here."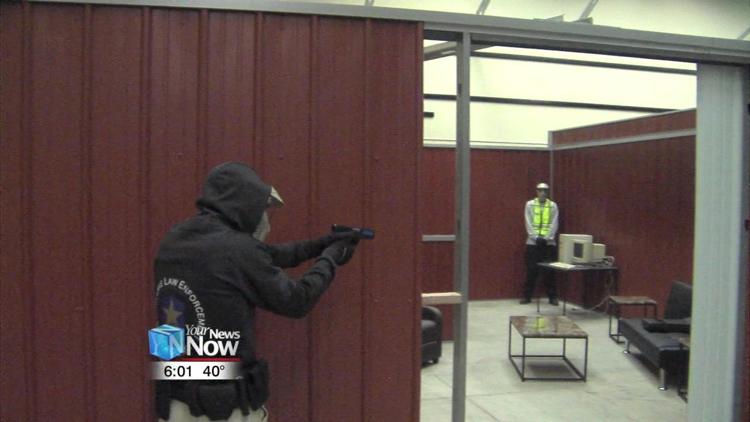 The Midwest Shooting Center training department manager and retired law enforcement officer says he understands just how important it is to provide a space for police training.
"I appreciate how important training is, especially for cadets and law enforcement alike," said Christopher Miracle, Midwest Shooting Center training department manager. "In today's climate we can't get enough training and this facility when it's in its completion will be state of the art and we hope to get all the law enforcement we can in there to come down here and train with us."
The 10,000 square foot dynamic training area is equipped with four training buildings and is expected to be fully completed within three weeks.