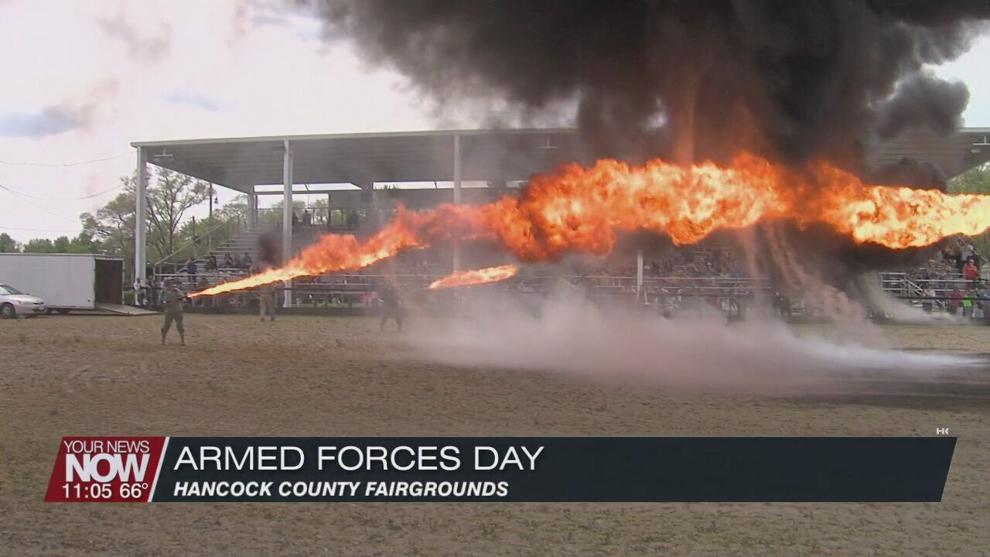 The Hancock County Fairgrounds held the 34th Annual Armed Forces Day celebration.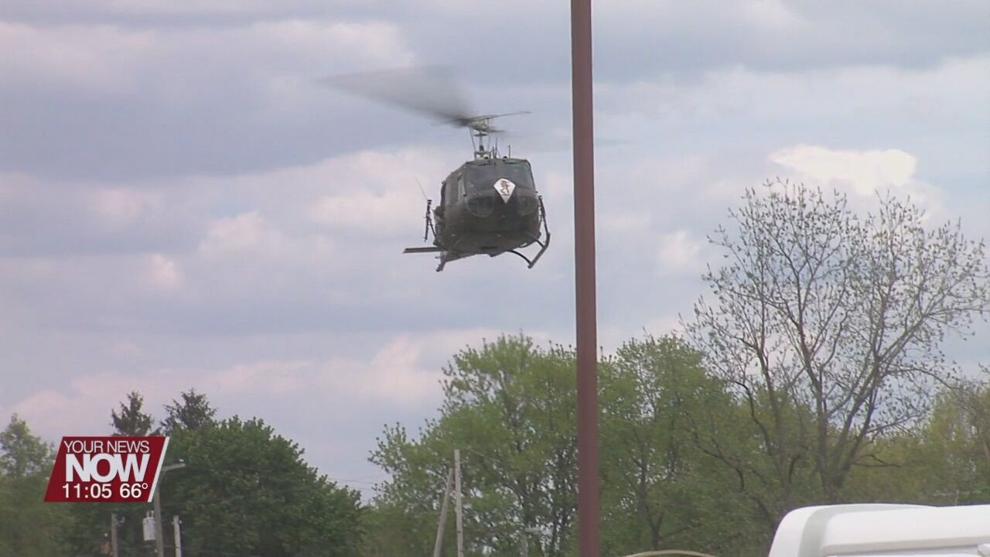 It almost looked like a warzone in Findlay on Saturday from the many armored vehicles, old and new, riding into the Hancock County Fairgrounds.
Armed forces day is a way for veterans and those currently serving to come together for a day filled with all-around military comradery. The three-day event featured live history displays, reenactment performances, demonstrations, live music and even over 170 vendors.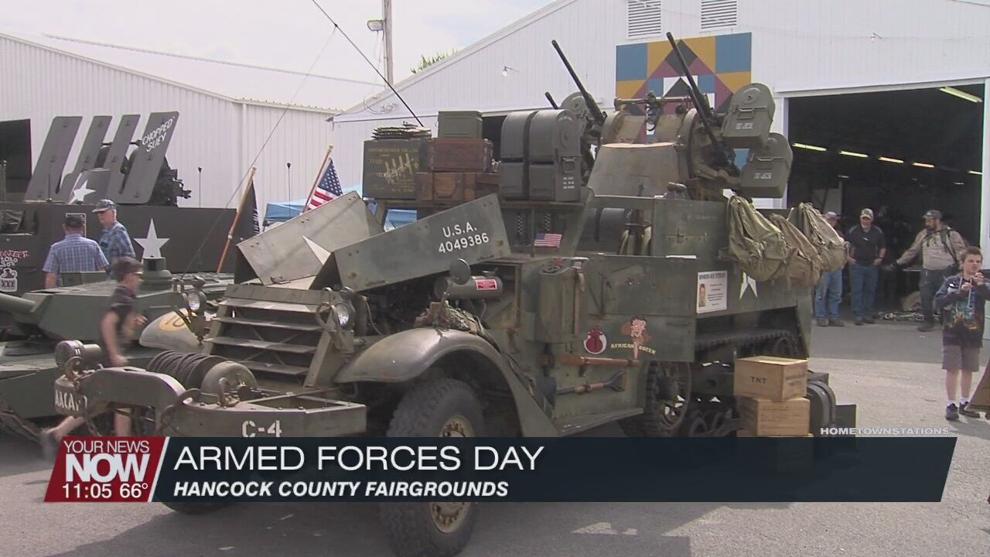 William Johns, a member on the board of trustees for the Findlay Military Show says, "It's just a lot of fun for the kids and the adults and to bring back memories from veterans like me who remember the helicopters and flew in them in Vietnam so it's kind of neat. It's just a fun place."
Sunday is the final day of the event and it will be running from 7am. until noon.