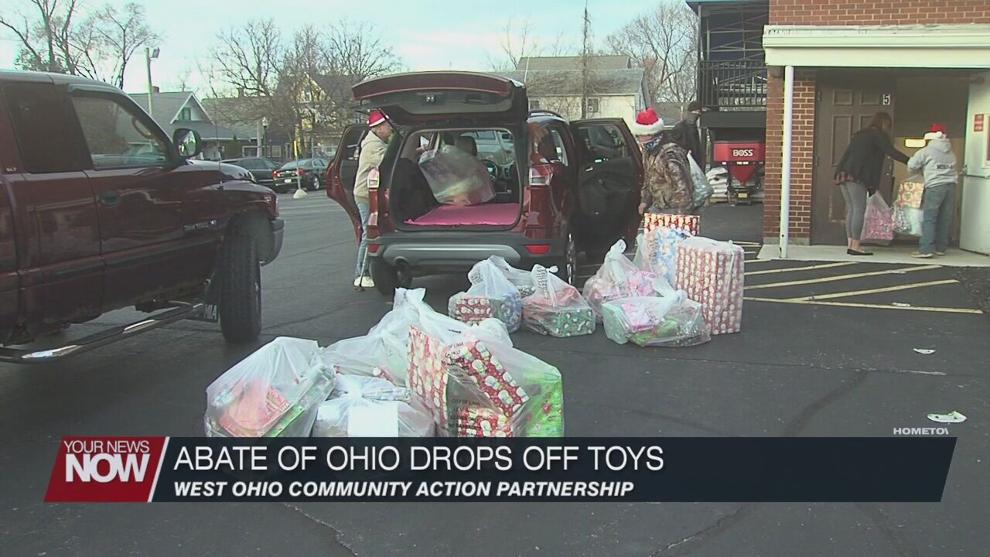 You may remember that the ABATE of Ohio group had to cancel their annual toy run, but that did not stop them from buying toys for children.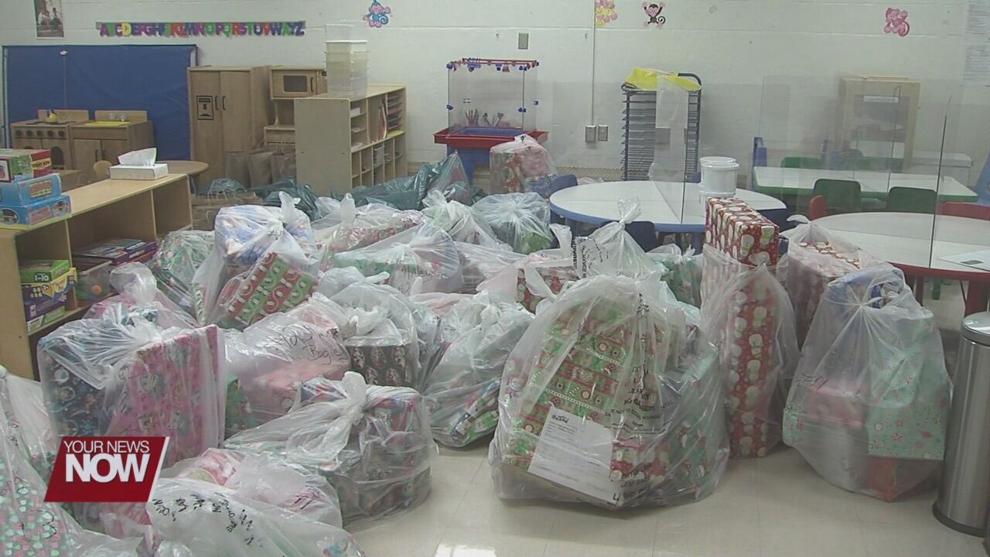 While the in-person toy run was canceled, ABATE of Ohio was able to hold a drop off toy run this fall. Monday afternoon, the organization delivered gifts to the West Ohio Community Action partnership that they bought from funds raised from the drop-off toy run to give 100 kids. The numbers were down by 20 kids from last year as a result of not having an in-person toy drive, but some people stepped up to the plate to help out the organization.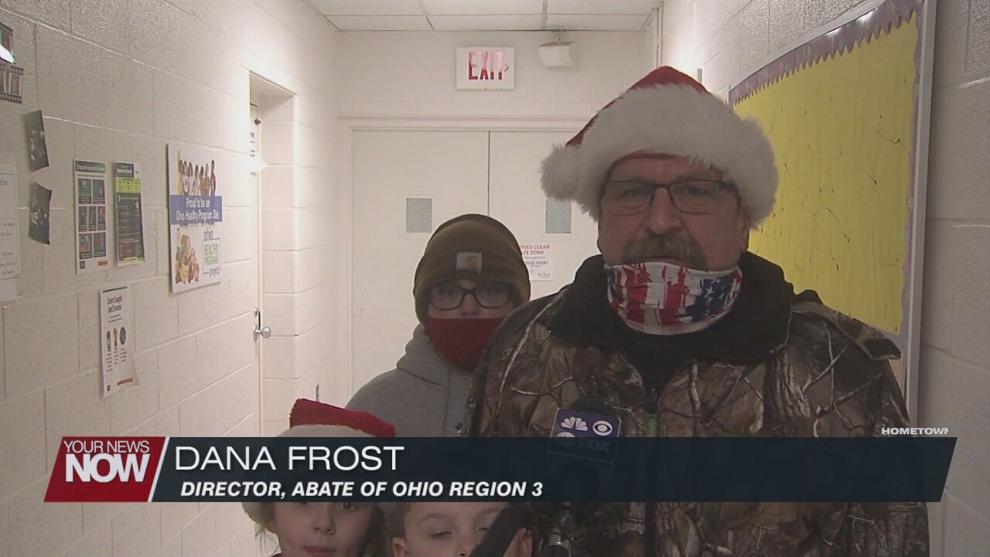 Dana Frost, the ABATE of Ohio Region 3 director said, "The money that was raised the day of the toy run was really down substantially, but as far as the people that donate through the merchants and everything that we got to and hit them up, a lot of them doubled it because they knew we were going to be down, so Allen County did pretty good."
He expects to be able to host an in-person toy run next year.