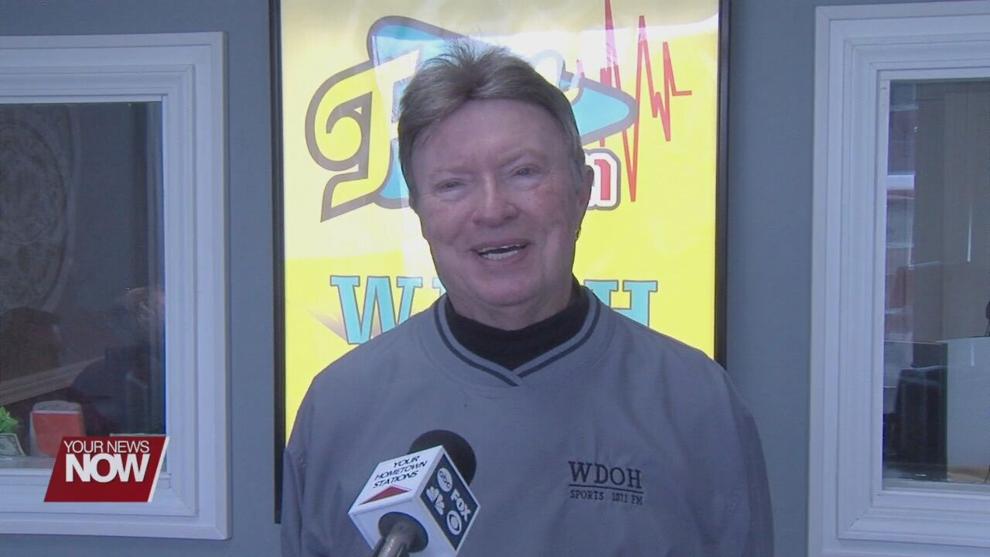 His recognizable voice has been calling football and basketball games for the last four decades in West Central Ohio, and Friday he is hanging up his microphone. Rick Miller has been on the air for 42 years doing play-by-play for sports teams in Delphos and the surrounding area.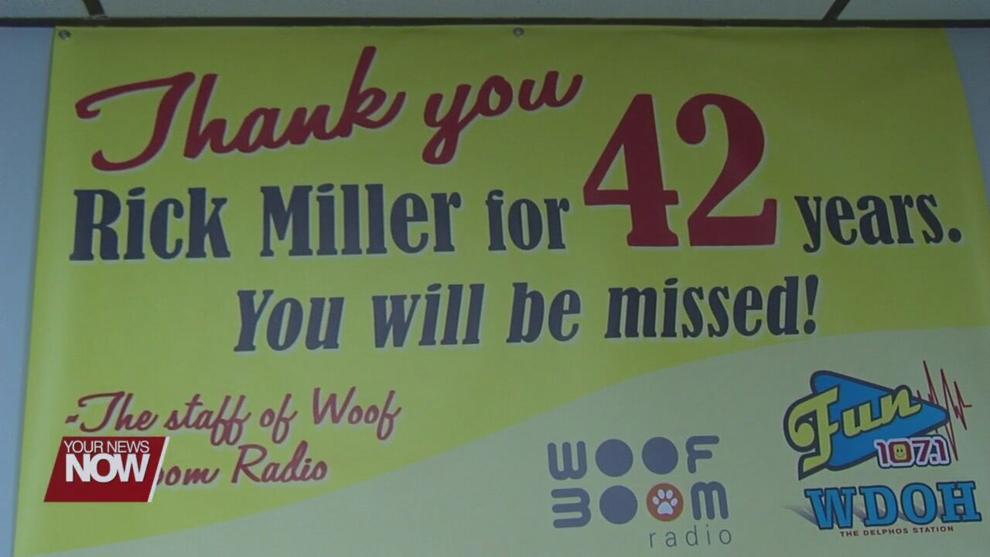 Friday morning, Fun 107's PBR in the Morning thanked him for everything he has done for the community and looked back at his career by playing recorded memories and thoughts from coaches, players, family, and friends. Delphos proclaimed it was "Rick Miller Day" and he also got a thank you for promoting high school sports and athletes from the Ohio High School Athletic Association.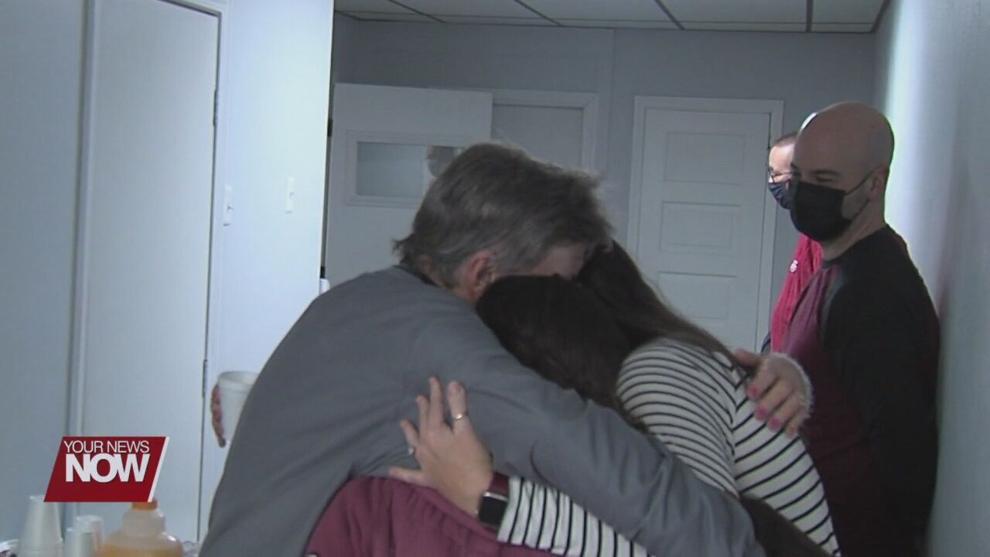 Miller will be moving from the broadcast lofts of gyms to sitting in the stands enjoying watching his grandkids play and taking his wife out to dinner on Friday and Saturday nights. He says there are many games that will stay with him forever, but one thing has kept him calling high school sports this long.
"The reason I do the games, is the kids," says Miller. "The young kids that come up to me still on the street and then say 'You did my games in school' or you did my brother's games and one young man said you did my dad's games when he played. Those are all true and that is the best part for what I have done for over 40 years, close to 42 years, was to be a part of the young people's lives, hopefully in a positive way."
Miller will be calling his final game tonight when Delphos St. John takes on Coldwater, you can catch it on WDOH around 7 p.m. Friday night.