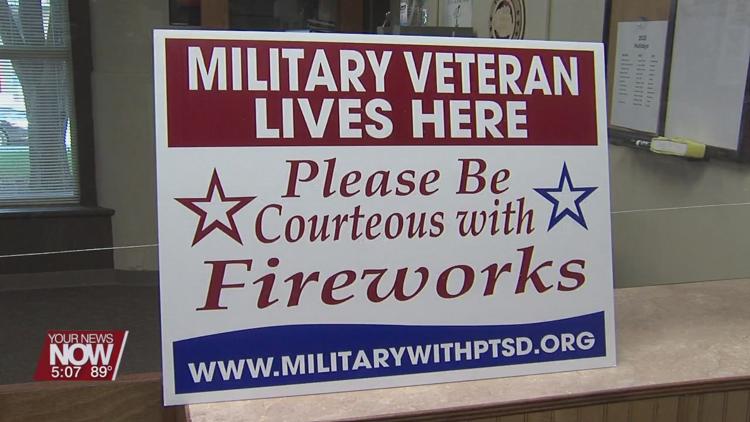 With the holiday coming up this weekend, many will celebrate with fireworks. However, those loud bangs can potentially negatively affect some people in your community.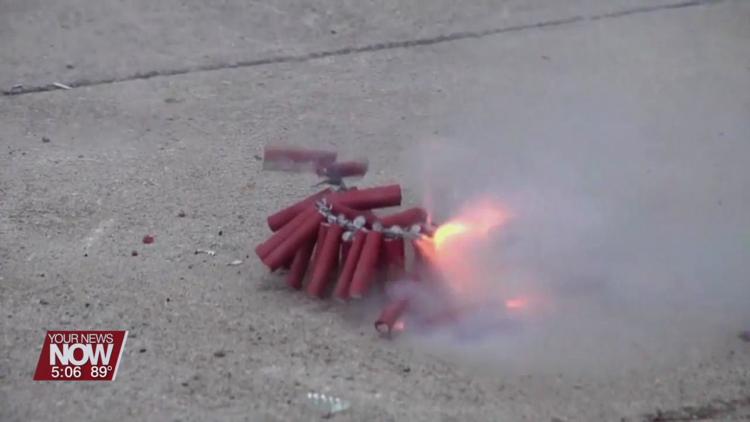 After serving time in combat, many Veterans develop Post Traumatic Stress Disorder. Loud noises and flashes from fireworks could trigger their PTSD and cause a harmful reaction.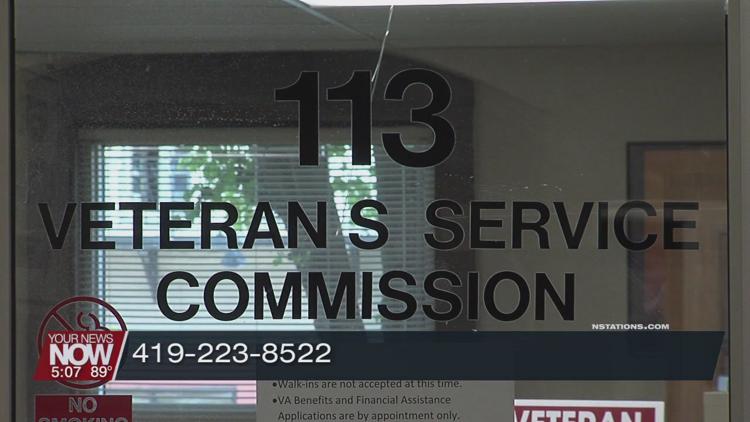 If you are planning to set off fireworks this weekend, the Executive Director of the Allen County Veterans Service Commission, Tamara Wilson, says the best thing to do is make sure your neighbors are aware beforehand.
She explains, "Knock on their door or something and let them know, 'Hey I plan on shooting off fireworks.' That way, if it's a veteran that has some disabilities that this may affect, then that gives them the opportunity to either leave home or just be prepared and know what's happening."
If you would like a free yard sign to warn neighbors of veterans in the area before lighting fireworks, you can call the Allen County Veterans Service Commission office at 419-223-8522 to pick one up. Their office is located at 301 N Main St #113, Lima, OH 45801 in the county courthouse.