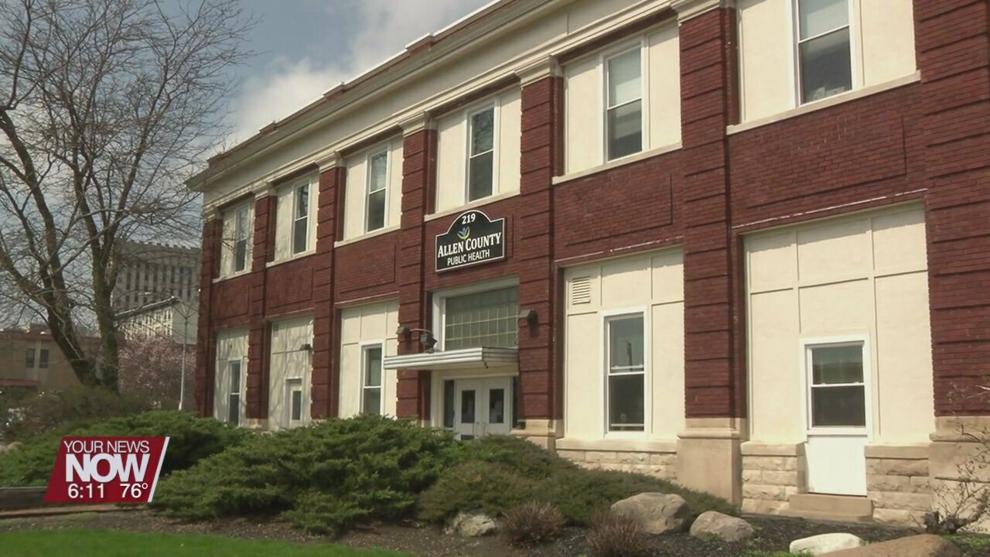 While national numbers of COVID-19 cases are going down, Allen County Public Health officials say Ohio and Allen County numbers are still inching upward.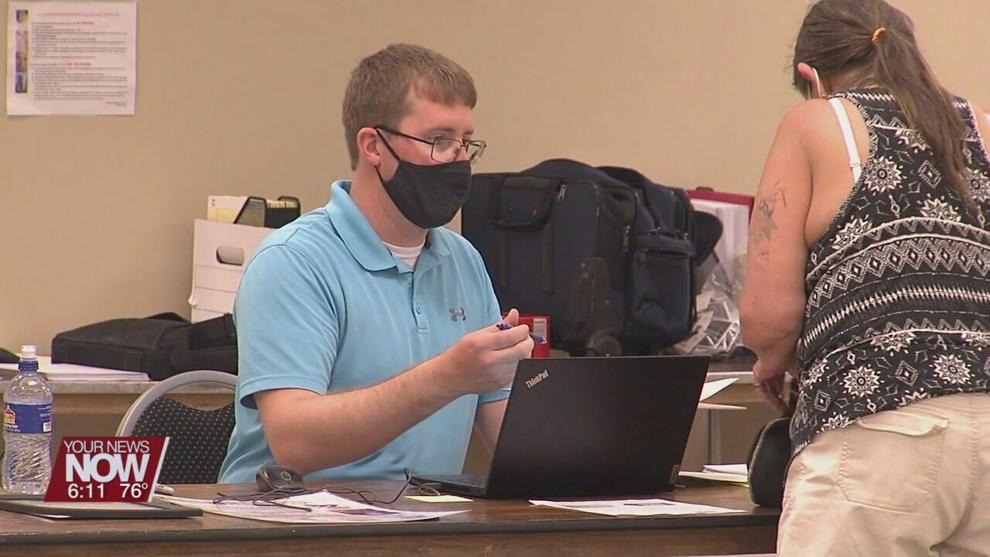 Health Commissioner Kathy Luhn says that 6 more deaths related to the virus were reported in the last week. Reported cases per 100,000 people are up to 784. Back in June, it was at 21 cases and the drastic increase shows the Delta variant is hitting the area hard. The county vaccination rate remains low at just under 37%. Luhn encourages individuals who are vaccinated to talk with family and friends who aren't vaccinated.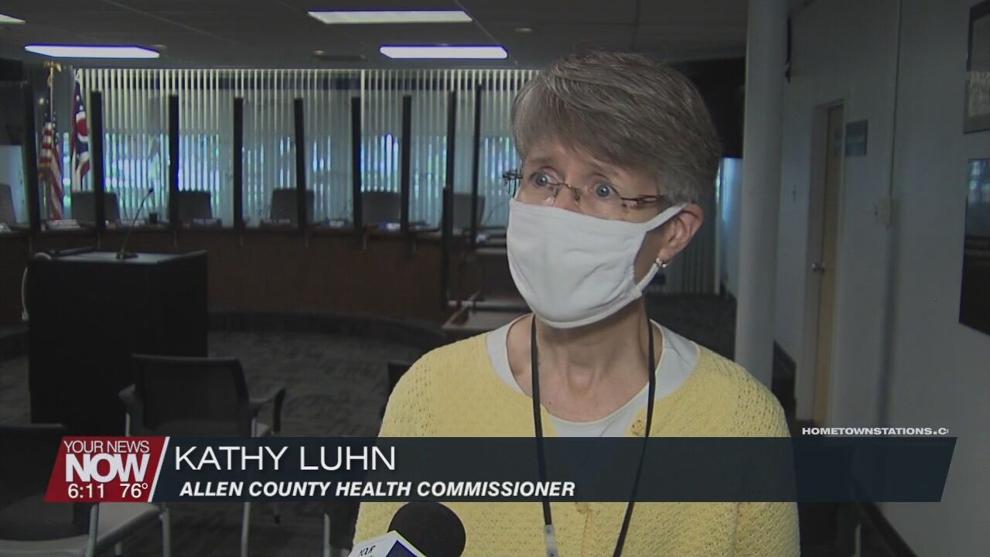 Allen County Health Commissioner Kathy Luhn explains why, "People telling their story to the people they know about why they got vaccinated is going to carry a lot more weight than anything that I can say."
Today (September 29th), was Luhn's last update as she is set to retire on the 30th. She was appointed health commissioner in 2012 and says it has been difficult this last year with the pandemic and wants to remember the health district's accomplishment prior to the arrival of COVID-19.
Luhn adds, "We did get awarded national accreditation in March of 2019 and we're in the top 10% of health departments in the country to achieve national accreditation."
Starting October 1st current Emergency Planner for the district Brandon Fischer will become Allen County's Health Commissioner.