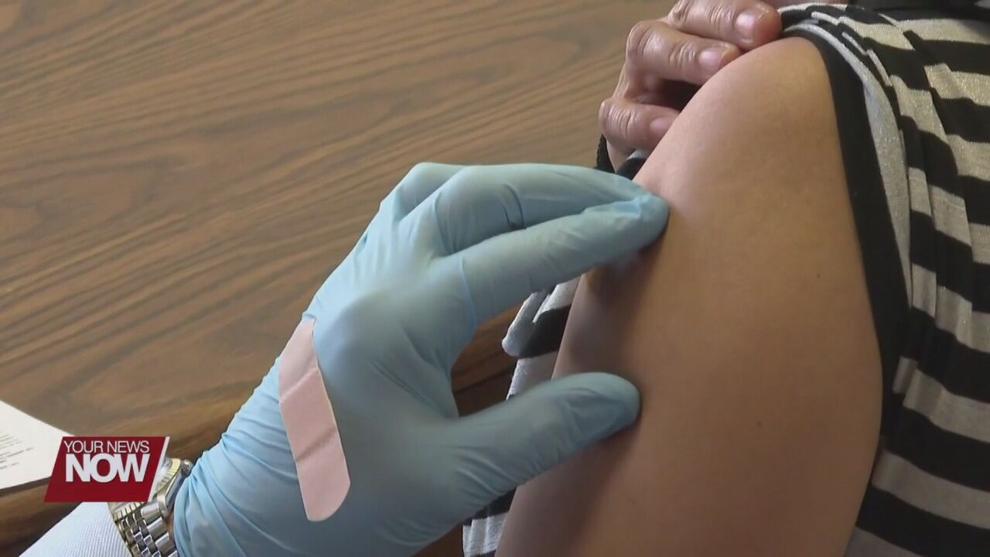 As COVID-19 cases continue to rise and new recommendations are sent out by FDA, we caught up with the Allen County Health Department for an update on Friday.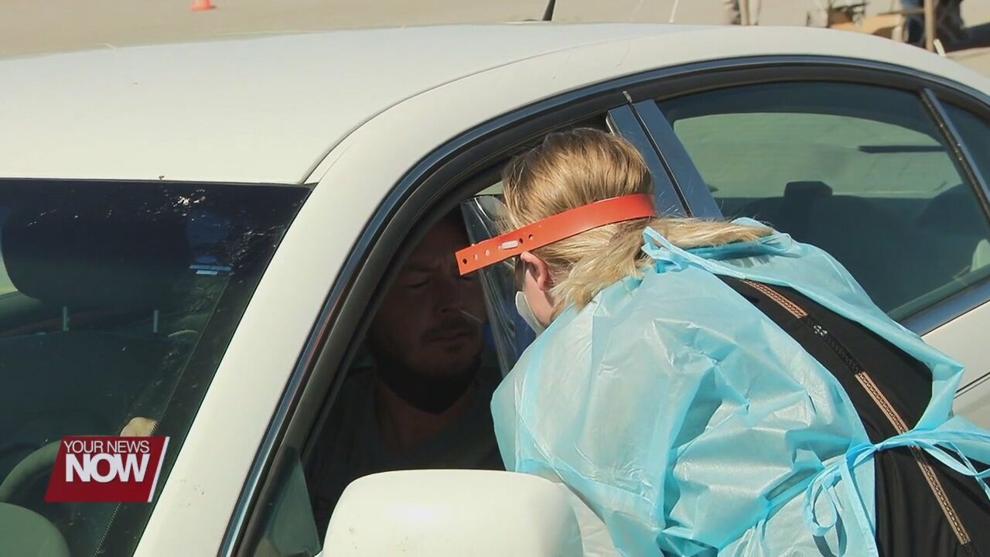 Allen County continues to meet the CDC definition of a high transmission community. With only around 37 percent of the population being vaccinated against COVID-19, the county's greatest concern is for those who are not.
Although the mask mandate ended in the state, a mask advisory has come back to Allen county to help slow down or stop the spread of COVID and its variants. The health department says that the guidelines will be ever-changing as new information continues to develop.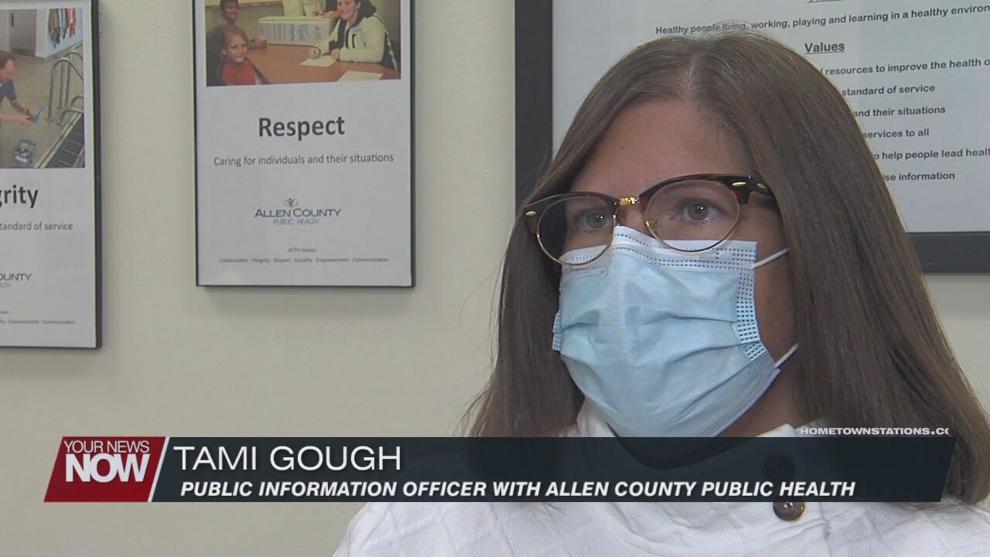 Tami Gough, the public information officer at Allen County Public Health says, "A pandemic with a virus is an evolving situation. I think we all have become very familiar with what it means to have a variant, but what that means is some of our guidelines and our suggestions may change and evolve. I would just ask that everybody be open to what is currently going on and what the current recommendations are." 
The Allen County Health Department is working on the logistics of giving out booster shots for the Pfizer vaccine as it has just recently been approved by the FDA. We will keep you updated as new information becomes available.