The clock is ticking for area residents to get their taxes paid to avoid penalties.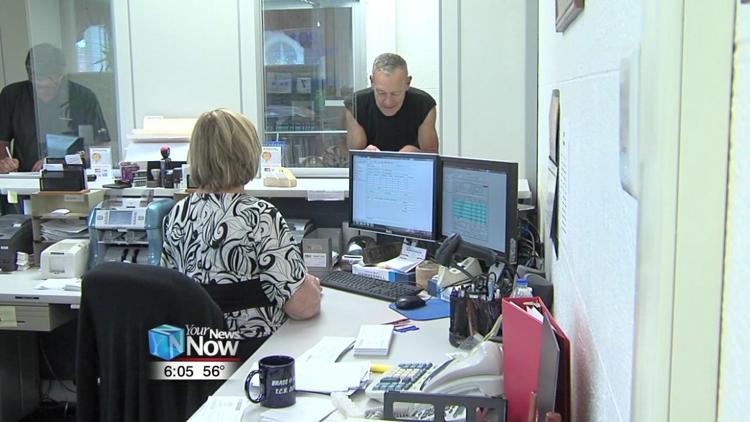 Friday, February 8, 2019, is the deadline for Allen County first half real estate and manufactured home taxes. Property owners have several ways to pay including online and by phone with a credit card, in person at their office at the courthouse, and they also have a secured lock box outside the courthouse main entrance you can drop your payment in. If you mail your payment be sure it's post marked no later than the day it's due. If you can't make your payment be sure to call the treasurer's office to make arrangements.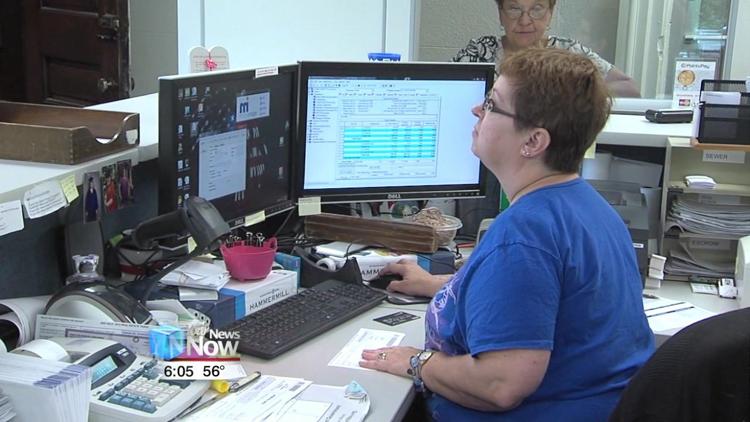 Allen County Treasurer Evalyn Shaffner says they want to work with you to find a way to get those taxes paid.
Once again, Allen County real estate taxes are due tomorrow. Their office hours are from 8 a.m. to 4:30 p.m. at the courthouse.