The Allen County Sheriff's Office is looking into some counterfeit bills being passed in the village of Elida.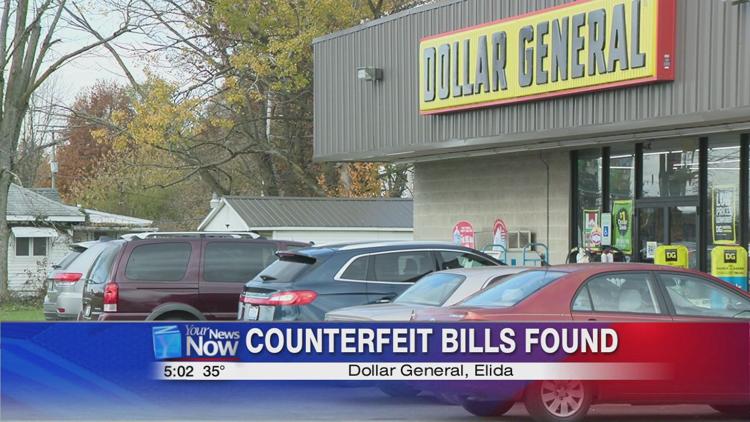 The Detectives Bureau is investigating a report of counterfeit bills being used at the Dollar General store in Elida. No one has been charged as of yet, and because the investigation is ongoing, no details about the investigation can be released. The sheriff's office says they will release more information if charges are filed. 
Press Release from the Allen County Sheriff's Department: Our Detective Bureau is currently investigating a complaint of counterfeit U.S. Currency at the Elida Rd. Dollar General (223 E Kiracofe Ave, Elida, OH 45807). At this time the investigation is ongoing and no person(s) have been charged in the case. If charges are filed regarding this complaint we will send out a media release at that time.