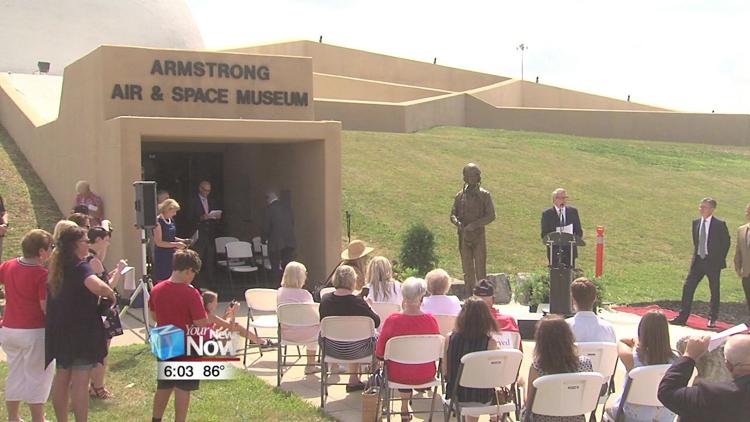 With a new STEM center in the building, the Armstrong Air and Space Museum hopes to expand the content and scope of the programs they put on.
For years local children have gotten a STEM education at the Armstrong Air and Space Museum but now children across the world will have the opportunity to see what the museum has to offer. The museum debuted their new Neil Armstrong STEM Inspiration Center in honor of the 50th anniversary of the historic Apollo 11 moon landing. The space will allow the museum to offer more in-depth science, technology, engineering, and math projects, and they will be able to share with anyone who wants to take part.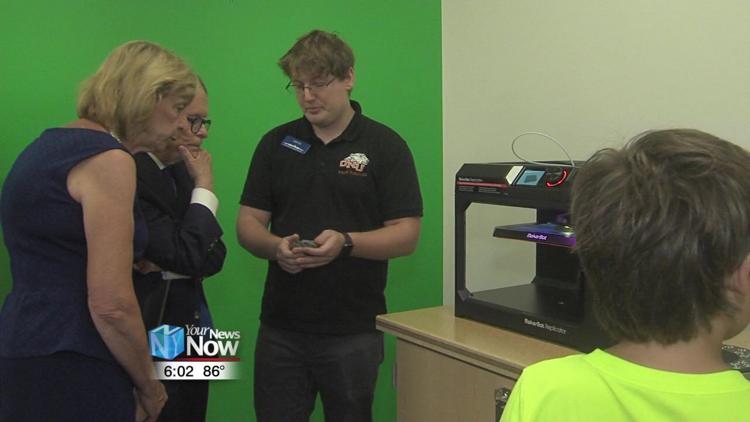 "Our classroom existing was very small, it was very difficult for us to do the types of programs we would like to do," said Greg Myers, President of the Armstrong Air and Space Museum Assoc. Board. "We'll be able to have much larger classes come in. We'll be able to do much more detailed robotics, all kinds of technical things, 3D printers, these giant interactive boards will be able to broadcast from here to any school that wants to sit in on a class that's happening here."
Governor Mike DeWine, who spoke at the ribbon cutting for the center, says that even though not every kid to pass through these doors will be an astronaut or engineer, the resources will hopefully inspire them to think differently.
"I think today our kids are very worldly because of the internet but many times they don't make the connection of what they're seeing and real jobs, real work," said DeWine. "What I hope this does is inspire them."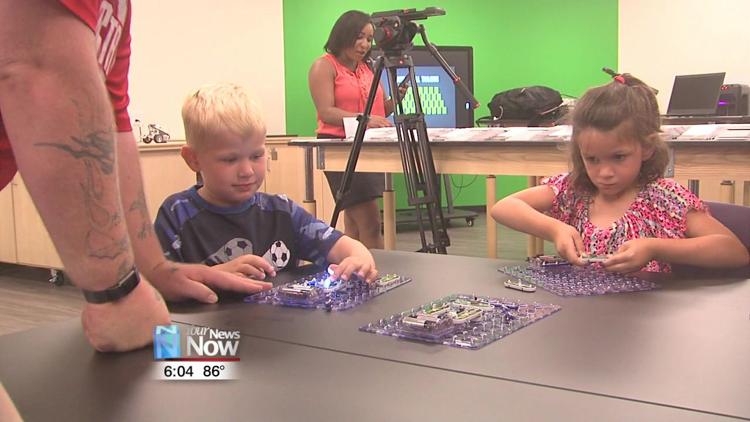 The STEM center was the first giant leap towards the future for the museum but they say there's much more to come as it approaches its own 50th anniversary
"We have so many exciting new things that are happening, the museum has to have space to talk about space and what's happening in space exploration," said Myers. "We're hoping over the next there years to be able to design and fund that expansion so that we'll be able to commemorate the anniversary of the museum itself."
Right now the details are still being working out but Myers says the museum is very interested in having a virtual reality component included.