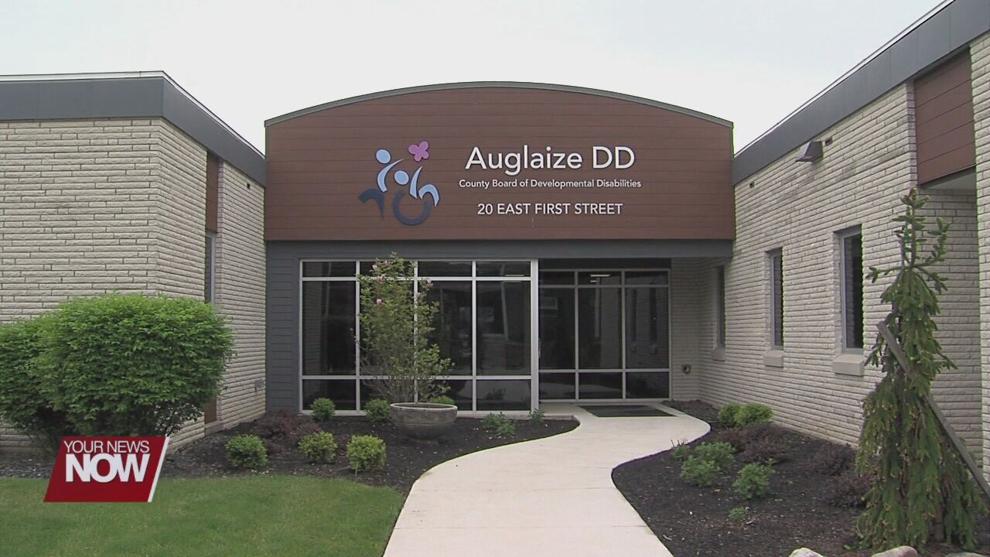 The Auglaize County Board of Developmental Disabilities held special screenings for children over the last two weeks.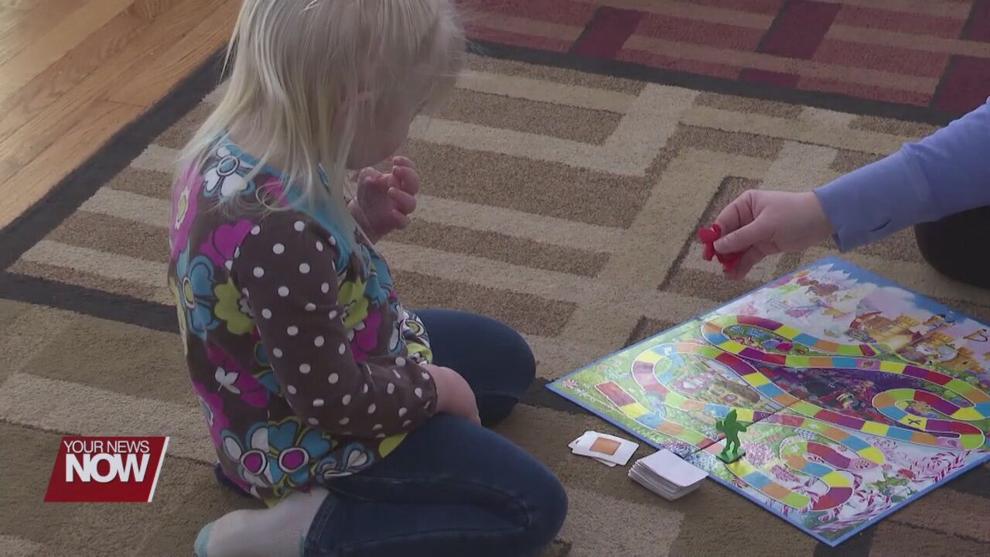 Specialists met with parents to discuss their child's development, including motor skills, speech and language skills, and sensory concerns. Parents could also ask about specific concerns they might have. Those with the board say that screenings like this are important, especially early on in a child's life.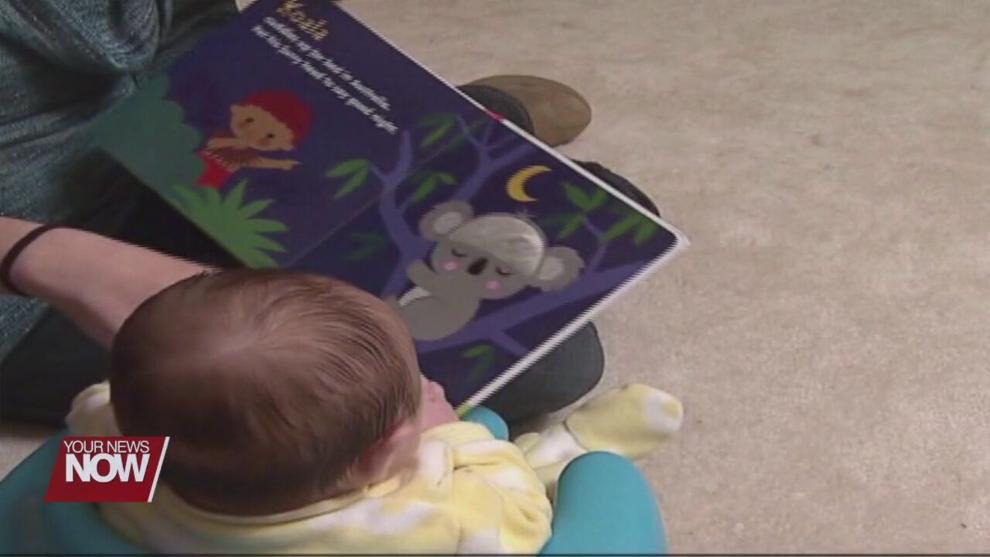 "When a parent sees something and they want some help, they'll be able to access it and find the resources in their community," said Joy Miller, director of Early Intervention for the Auglaize County Board of DD. "When they're able to do that, the sooner that we get to help them down the right track as far as catching up on their skills as they develop, and then also getting ready for preschool and kindergarten when that comes down the road."
Specialists also intervened where necessary with different therapies and strategies for parents to help take care of their children's needs.