The Auglaize County Health Department announced in a news release Thursday that they will be moving to a new home.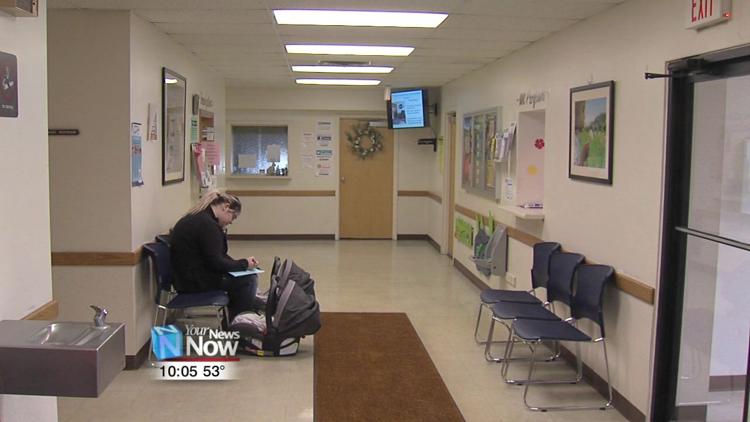 Health Commissioner Oliver Fisher said they have been housed in their South Wagner Avenue location since 1991. They now have solidified plans to move into the Grand View Plaza at 813 Defiance St., on August 1. Fisher said the board of health has been looking for a new location for quite sometime and the space now doesn't meet their needs as they continue to grow. Fisher said the owner of the new location will handle renovations and the department will sign a five year lease.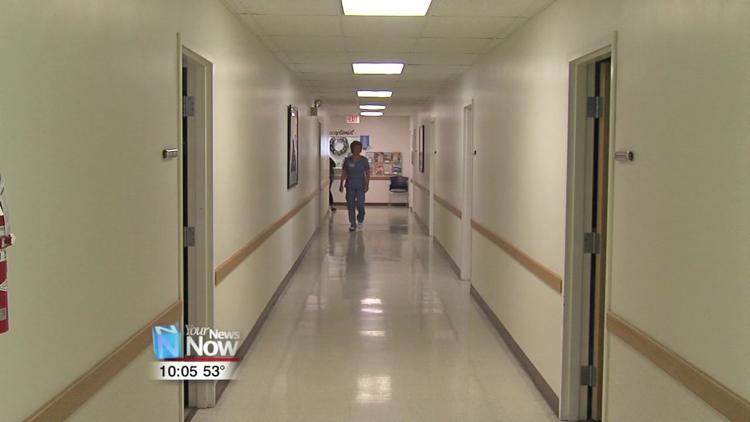 "We're hopeful that we'll continue to expand with some of the programs that we currently offer and with this space be able to make things more comfortable and suitable for our county residents and staff," Fisher said. "One big change is we'll have a functional waiting room, lobby."
You can keep up with any changes on the health department's website or their Facebook page.