Three juveniles are currently hospitalized after the driver of a car lost control of the vehicle on Convoy Road.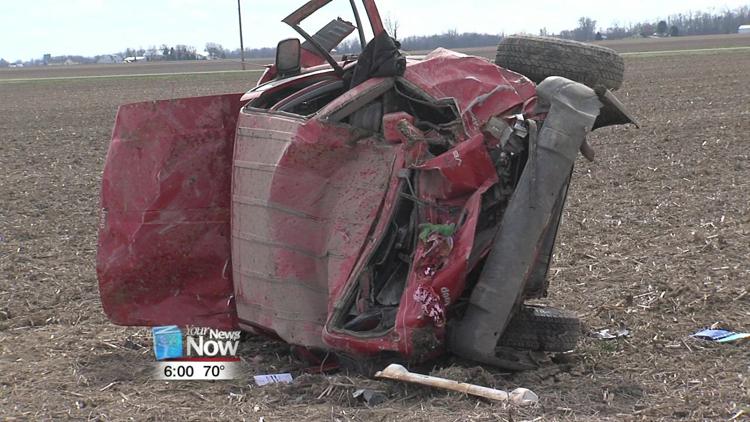 The accident occurred this afternoon around three when the driver of the vehicle sped down Convoy Road, causing the car to flip over onto the side of the road, according to the Van Wert Post of the Ohio State Highway Patrol.
Two of the passengers were transported to a Van Wert Hospital with minor injuries and the other passenger was transported to a Toledo hospital with serious injuries. Ohio State Highway Patrol Lieutenant Jon Gray said accidents like these occur because of inexperience.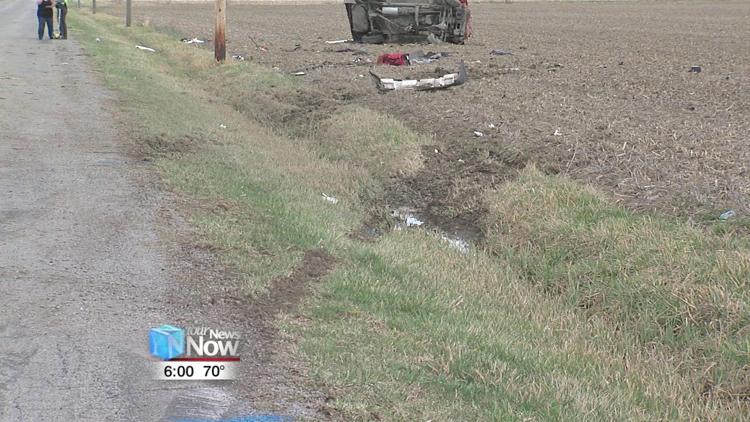 "I believe that they were probably familiar with the roadway, but just in handling a bigger vehicle: an SUV that maybe they weren't familiar with that or just the inexperience," said Lieutenant Gray. "Also I want to push the point that it's very important to wear your seat belt and not drive distracted."
The accident is currently under investigation.