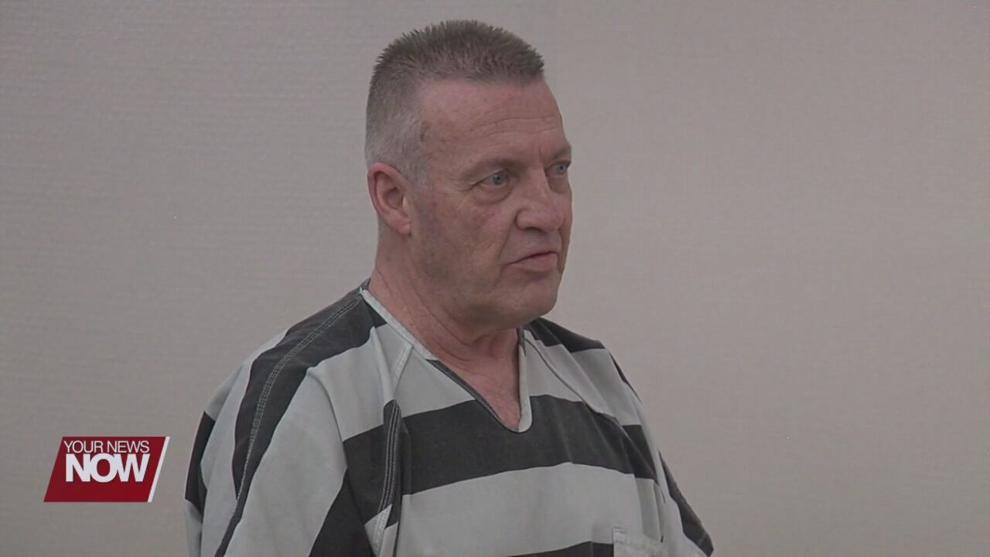 A Lima man, who was released from prison a few months ago, is back in jail facing the same charges again.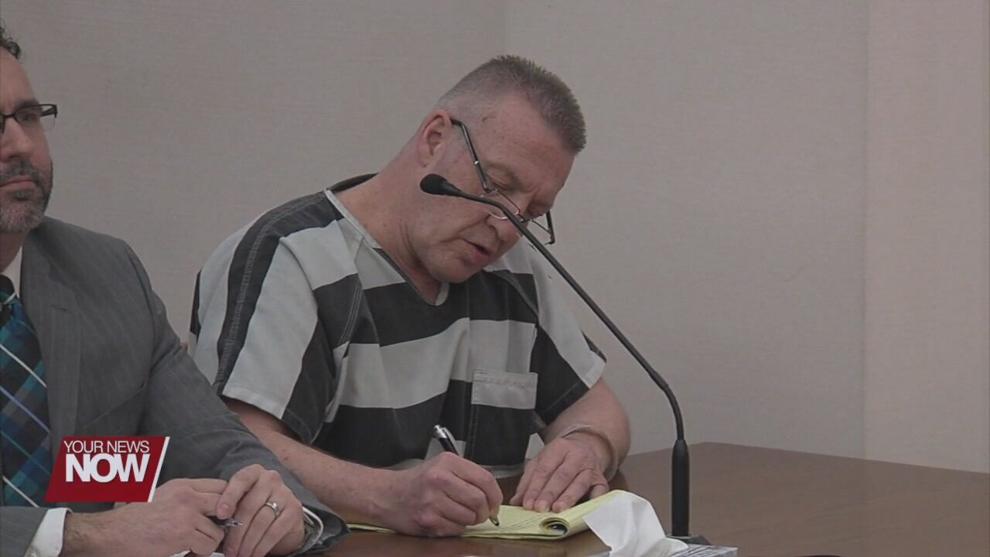 Scott Catlett was indicted by the Allen County Grand Jury on one count each of kidnapping, rape, and gross sexual imposition. In 2018, Catlett was sentenced to four years in prison on a first-degree felony kidnapping charge. He was released from prison in May of this year and was on parole when the alleged offense took place in September. According to the indictment, Catlett allegedly held a man against his will and had sexual contact with him.
In his previous case, Catlett originally faced one count of kidnapping, one count of assault, and two counts of rape of a different male victim. That is until he struck a plea deal dropping all but the kidnapping charge. He will be arraigned on the new charges next week.