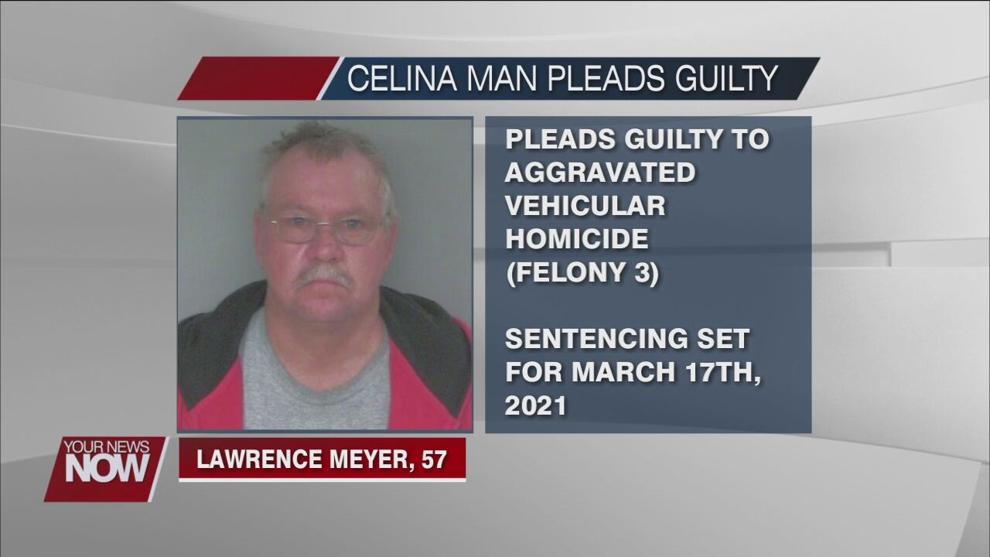 A Celina man appeared in court this week to change his plea.
Lawrence Meyer, 57-years-old, pleaded guilty to aggravated vehicular homicide, a third-degree felony.
According to a bill of information, Meyer was charged with vehicular homicide in early August of 2020 for the death of James Riethman, 58-years-old.
Riethman was riding his bicycle northbound on State Route 118 when he was struck by a Chevy S-10. Riethman was ejected from the bike and landed in a ditch. He was pronounced dead at the scene.
Meyer's sentencing is set for March 17th, 2021.