It has been a familiar sight over the last 24 years on the corner of Main and North Street - but this long-time downtown business is closing up shop.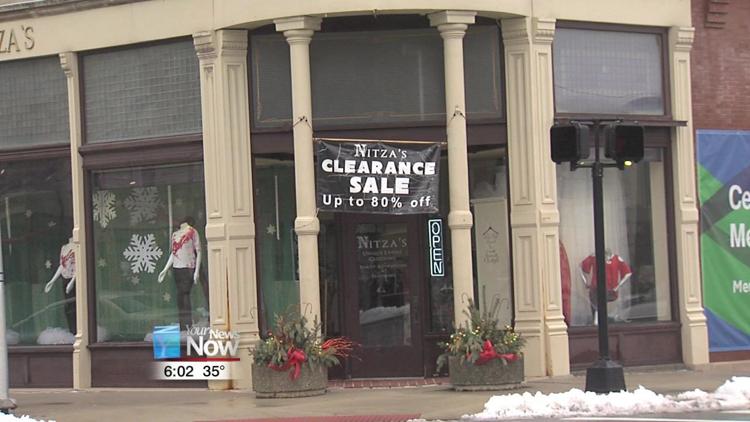 Nitza's Ladies Boutique and Tailor Shop will be closing their doors sometime in the next month to make room for their neighbors, the Met, to expand.
Nitza's co-owner Karen Barrington says that the last 24 years have been great, and it seemed like the right time for her to retire. Saying goodbye to the business isn't the end of an era in Barrington's eyes, but rather a new chapter for the downtown area.
"I want to make everyone aware that our downtown is really a good place to be, and it's going to continue to be with expansion of the Met and I hope that Nitza's is always a fond memory in everybody's heart," Barrington said.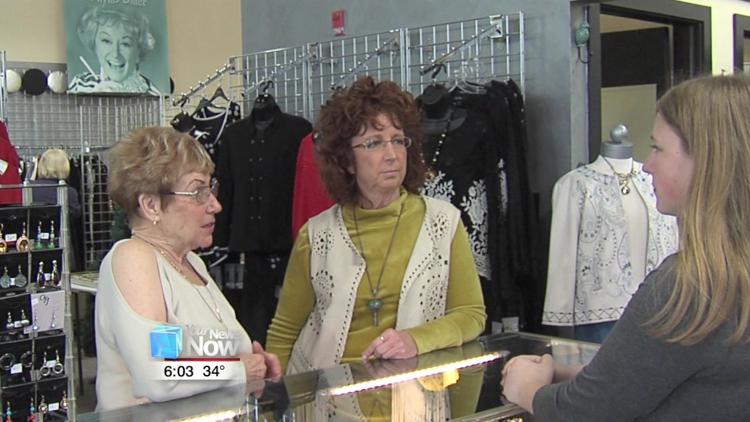 Nitza's other co-owner, Elizabeth Leis, will be taking on a new venture; helping out with the met's expansion as the operations manager.
Meanwhile, for the Met owners Rob and Nicole Nelson, planning is underway for the new space, which came from the need to fit in more people.
"Downtown Lima is just hopping - it's a safe and cool place to be, and we need more space," said Rob Nelson. "Whether it will be a lounge, or lobby or another space, I'm not quite sure yet, but it will be friendly, it will be inviting, and will be a part of the Met."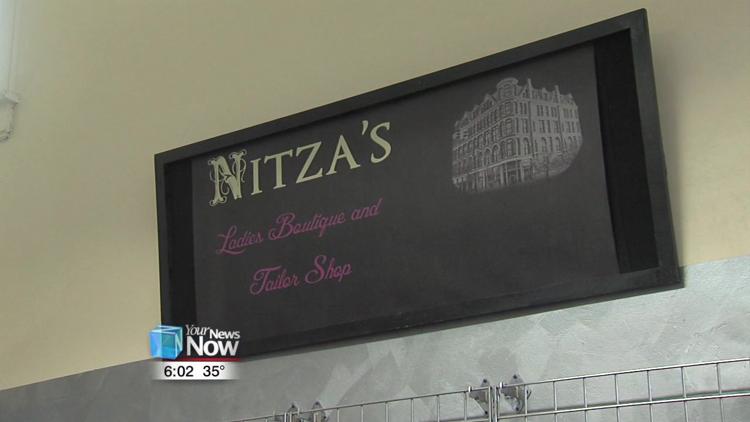 The Nelsons say that a lot of people have helped them get to this point, including the women right next door at Nitza's.
"Everyone has been so supportive in our endeavors to rejuvenate, add life to the downtown, and we couldn't do it with all those people who have helped us through many, many steps along the way, and multiple steps we have in the future," said Nicole Nelson.