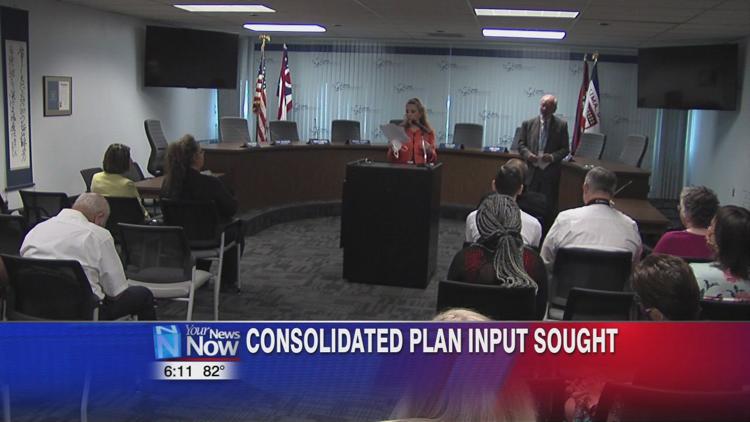 Lima City officials are asking residents to chime in on what they feel is needed in their neighborhoods.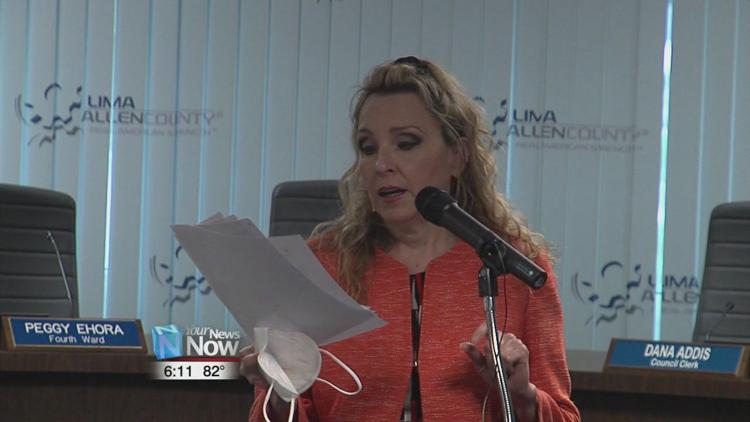 The city is holding 2 public meetings via "go-to-meeting" format. This is a chance for residents to voice their opinion on what is needed in the city, what gaps need to be filled, and any concerns that need to be addressed.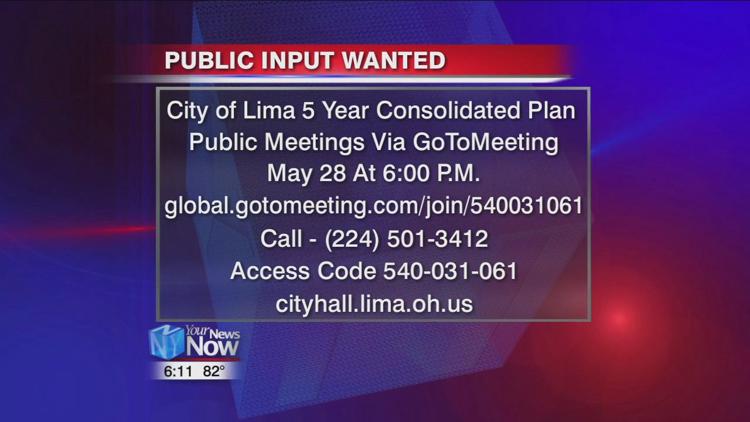 Community Development Director Susan Crotty explains, "If it's housing, infrastructure, youth programs, or anything, whatever, we want to hear from the community, what they think are priorities. that will help us develop the 5-year consolidated plan. From that the 1-year annual action plan that we'll use to determine how we're going to spend our allocations of CDBG and home funds."
The first meeting is Thursday May 28th at 6 p.m. You can log onto https://glpbal.gotomeeting.com/join/540031061 or call (224) 501-3412 with access code 540-031-061. The second meeting will be Monday June 1st at 5:30 pm. Log onto https://global.gotomeeting.com/join/7686178211 or call (872) 240-3311 access code 768-617-821.
More info at cityhall.lima.oh.us