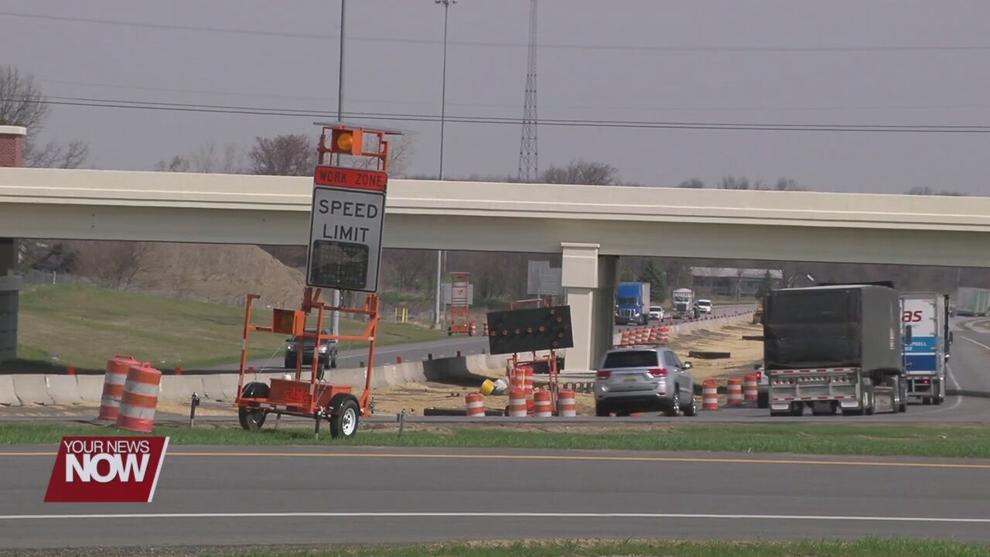 A variety of projects will start in April in order to improve West Central Ohio highways.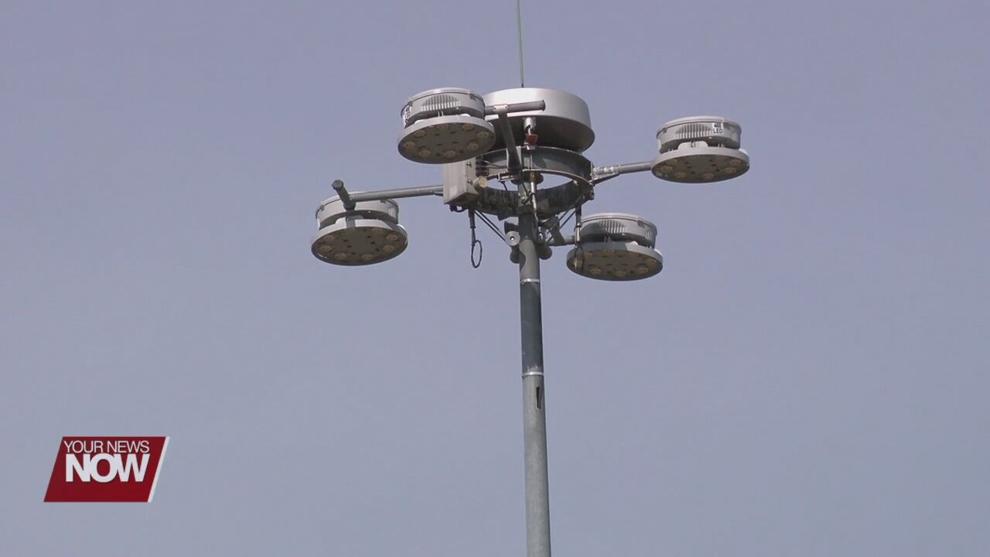 The Ohio Department of Transportation (ODOT) District 1 announced multiple reconstruction and resurfacing projects for Interstate 75. The projects will span from Napoleon Road to State Route 235 in Allen and Hancock counties.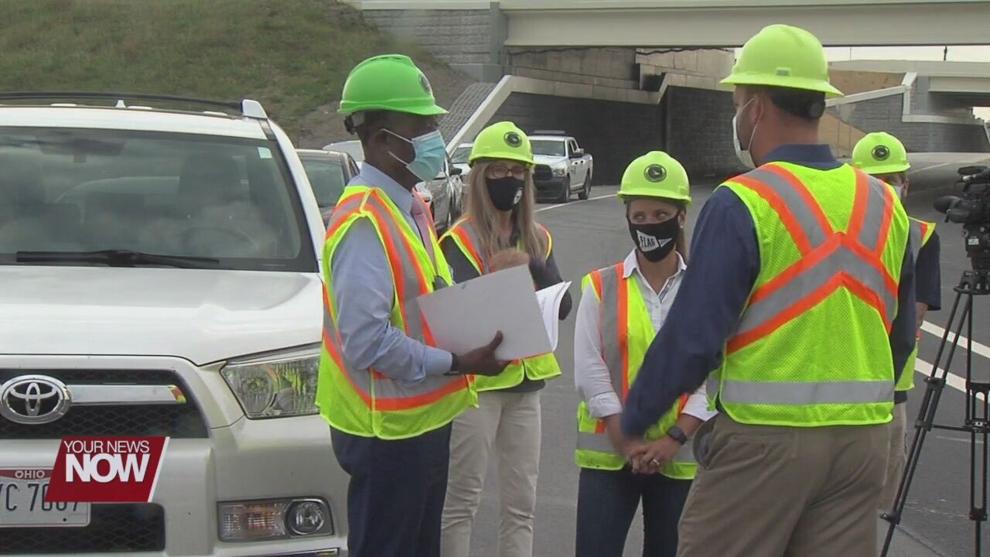 "We put a lot of effort into planning these projects," said Chris Hughes, ODOT District 1 Deputy Director. "Trying to put the resources and the money to do the projects where they are most needed."
The $21 million project is expected to be completed in the Summer of 2021.
The following projects are scheduled to start soon:
Reconstruct Interstate 75 at State Route 696 at the Village of Beaverdam
Repair Township Road 33 Overpass north of the village of Bluffton
Replace the pavement from Napoleon Road through the interchange including ramps
Realign Interstate 75 under the State Route 696 overpass
Replace the culvert for May ditch 
Replace traffic signals at ramp intersections on State Route 696
The project to realign the ramp from State Route 696 to Interstate 75 southbound will meet current standards and improve sight distance, improve draining under the State Route 696 overpass, improve banking on the curve of Interstate 75 between Napoleon Road and State Route 696, and to install median cable barrier between Township Road 33 and State Route 235.
Other improvements are also planned throughout the district. 
"We're going to replace 31 culverts in the district this year, those culverts will be ranging in size from 12 to 36 inches," said Rod Nuveman, ODOT District 1 Highway Management Administrator. "We are going to place over eleven thousand tons of full asphalt repair, 128 total lane miles of chip seal work and we will be doing crack sealing on 320 lane miles of our highway system."
Traffic lights on the highway will also be replaced with LED bulbs. The current bulb system has to be replaced every four years, but with the new LED bulbs, changes will happen every fourteen years instead.
"Maintenance saves us money long term," said Nuveman. "So we can get on and do some maintenance work prior to it becoming really bad, that saves us long term."
ODOT wants to remind drivers that while these construction projects are underway, be aware of workers on the highway working. The overall goal of the project is to increase overall safety.
"One of our big focuses is safety," said Rob White, ODOT District 1 Capital Programs Administrator. "Trying to make it safer for our workers so that they can make it safer for the public and for everyone on the highway systems."