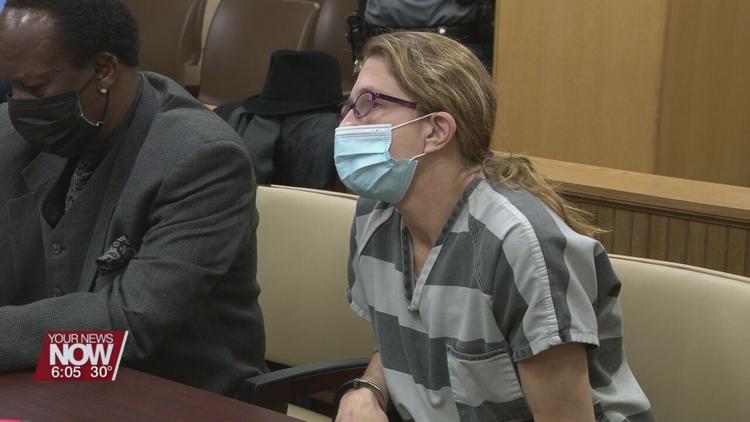 Susan Walendzik and Grant Rose came before a judge Monday to learn their cases will move on to common pleas court. The two are being held on human trafficking charges.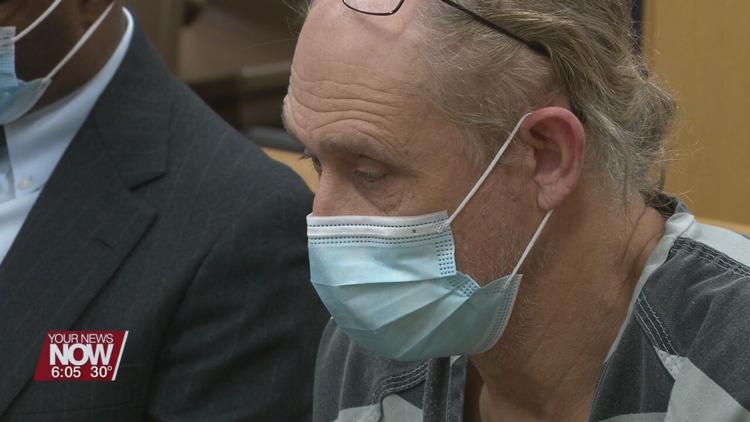 The detective on the case took the witness stand to detail how the charges came to be. The investigation had been years in the making with the detective saying the couple had been using a young girl to commit sex acts for hire since the girl was 12 years old.
The two were arrested during a prostitution sting on December 2nd. Police learned of the website the two were using to arrange meet ups and set one up at a hotel.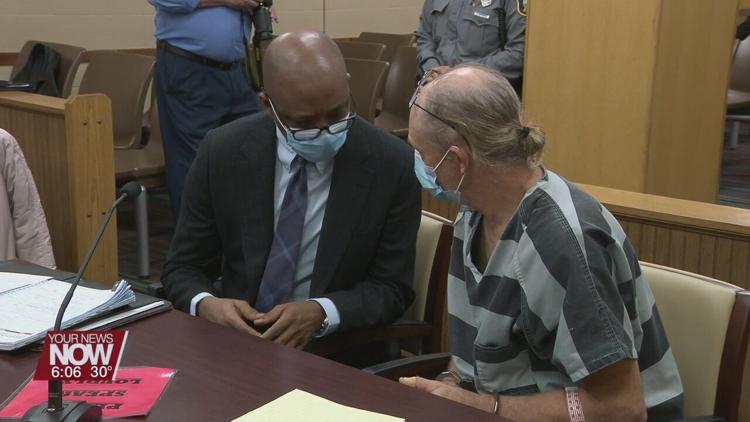 Police used audio and visual surveillance during the meeting: "Ms. Walendzik and Mr. Rose showed up in the parking lot with the trafficked girl," said Det. Steve Stechschulte with the Lima Police Department. "They let her out, she went in, money was exchanged, and then the girl took the money back out to the defendant and Mr. Rose. They took a portion of the money; they were going to purchase crack cocaine. We monitored that conversation and as they pulled out of the lot, they were taken into custody."
The case revolves around ten accounts from February through April of 2018. The victim would have been 15 years old at this time. During an interview, Walendzik admitted to at these ten times she set up meetings for the victim.
Rose denies ever being involved. The victim took the witness stand to contradict that - she says Walendzik would set up the meetings and Rose took her there.
The detective says the couple continued with this to fuel their drug habit, getting money or drugs in return for the victim's acts.
Rose previously lost custody of his other children to children's services. Police became aware of him when he threw nails in the parking lot of children's services to damage the employee's tires.
Both of their bonds are set at $500,000. A grand jury will review both of their cases.