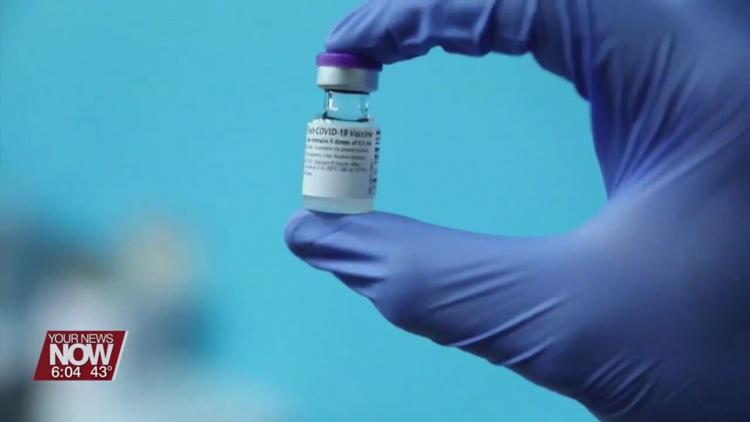 It has been just around two weeks since Lima Allen County saw its first doses of the COVID-19 vaccine and the process seems to be going well.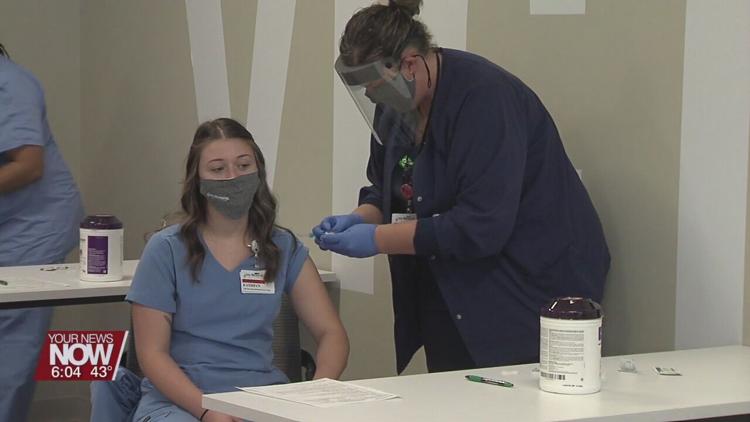 According to the Ohio Department of Health vaccine dashboard, Allen County has seen just over 3,000 of the Moderna vaccines started. Those being distributed through Allen County Public Health, hospitals, and other vaccine providers. The state set the guidelines of who is eligible in phase 1-A and Phase 1-B and health officials say it's still a story of supply and demand on how clinics can be handled.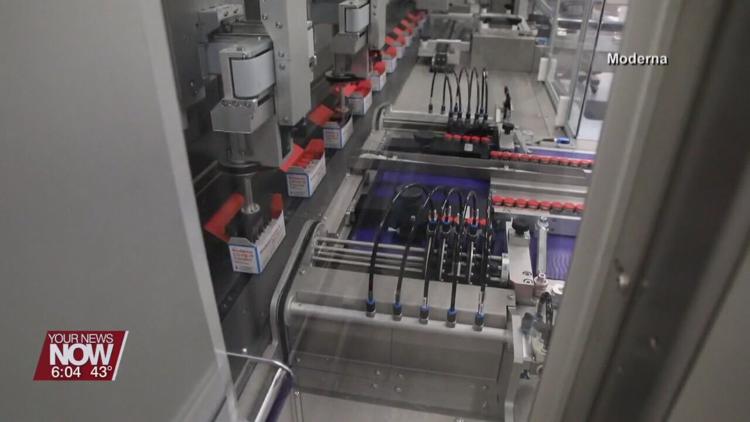 Tami Gough with Allen County Public Health explains, "With vaccines coming in at 300 and 400 doses a week it will take a while to get through those groups. More guidelines came to light about the transport of the vials of the vaccines and it really is not, unfortunately, conducive to transporting to multiple offices."
They are making sure that there are enough people to vaccinate as a new vial is opened. January 18th starts phase 1-B starting with those 80 years and older. It will go down 5-years progressively each week until the age of 65 is reached. Again, the vaccine is not mandatory but greatly encouraged.
Gough goes on to add, "Even if you aren't a traditional person to get a flu shot every year, because of this being a pandemic and the ramifications that the spread has on so many different pieces of society you may want to have this the year you consider doing a vaccination."
Teachers and school staff in contact with students will be able to start getting their vaccines starting February 1st. Students will not get a vaccine as it has not been approved for anyone under the age of 18 years. You can find information about COVID-19 procedures at https://www.allencountypublichealth.org/.