Media Release - February 28, 2019
Bellefontaine, Ohio • February 28, 2019— What distinguishes a good bar from a great one? Today, CraftBeer.com—the Brewers Association's website for beer lovers—released its annual list of Great American Beer Bars, celebrating establishments across all 50 states, D.C. and Puerto Rico, that readers voted as outstanding for imbibing independent beer.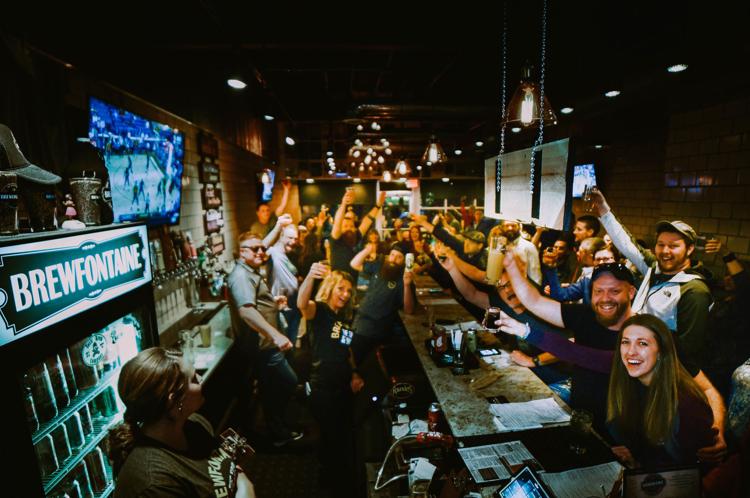 "CraftBeer.com's mission is to tell stories about the people, communities and businesses who are the heartbeat of small and independent craft brewing in the U.S.," said Jess Baker, editor in chief, CraftBeer.com. "We're excited to shine a spotlight on the beer bars who prominently feature U.S. craft breweries and create memorable beer experiences. They are part of the awesome independent beer community we celebrate. Cheers to the winners on this year's list."
For the third year in a row, Brewfontaine took home the title in Ohio. Located in Bellefontaine, Brewfontaine has been in business for 4 years and was instrumental in the revitalization of Downtown Bellefontaine. "We opened our doors in 2015 and to receive this honor not only once, but three times, is a testament to the incredible community support. There are a lot of bars in Ohio that have much larger spaces and many more taps, but when you combine our food and drink offerings, team members, and atmosphere I will put us up against anyone," said Adam Rammel, Co-owner of Brewfontaine.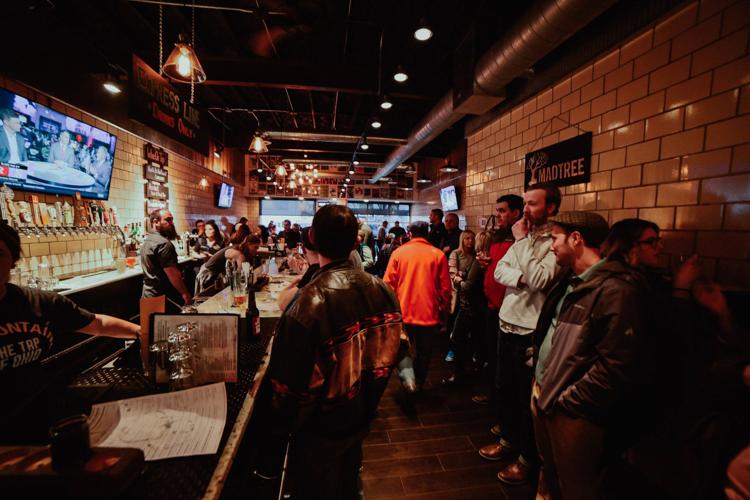 Methodology: CraftBeer.com readers were asked to nominate their favorite craft beer bar in their state. Beer bars recognized as Great American Beer Bars were selected by popular votes and asked to provide information on their beer bars to confirm their intent to be listed. Nearly 7,000 votes were cast during December 2018. The annual list has been a CraftBeer.com staple since 2012.
Visit CraftBeer.com to view a sortable list and each bar's profile. Join the conversation using #GABB.