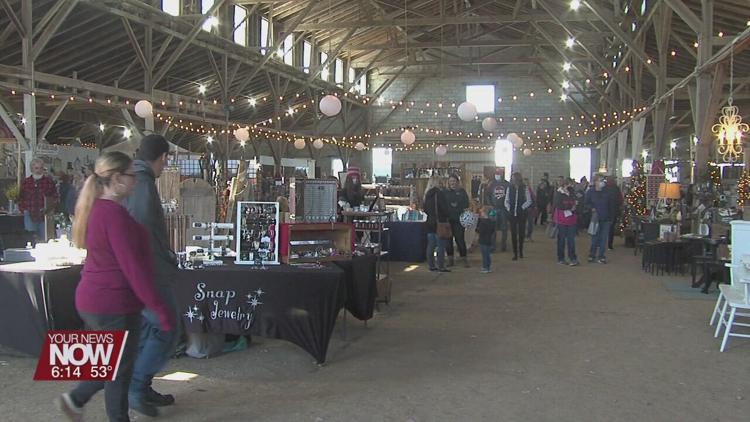 The annual "Dairy Barn Emporium" is at the Van Wert County Fairgrounds, but with a new fall addition.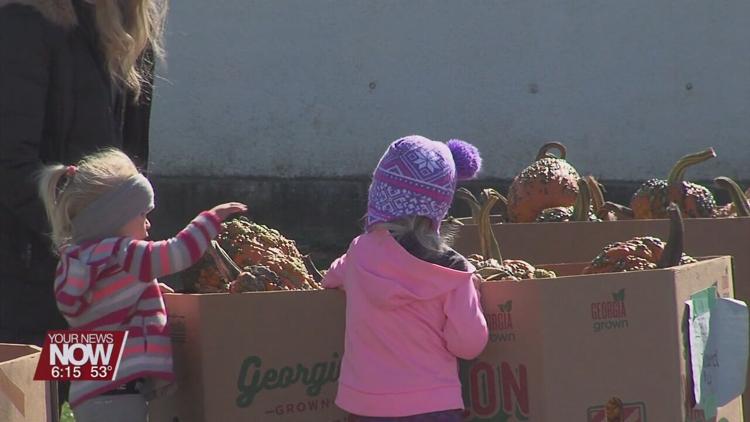 The first-ever Harvest Happenings will add food trucks, family activities, and a monster truck tour to the annual Dairy Barn Emporium at the Van Wert County Fairgrounds. Normally, the emporium hosts dozens of craft, home décor, and boutique vendors. However, the market was expanded to accommodate over 120 small businesses to help them catch up from cancelled summer events.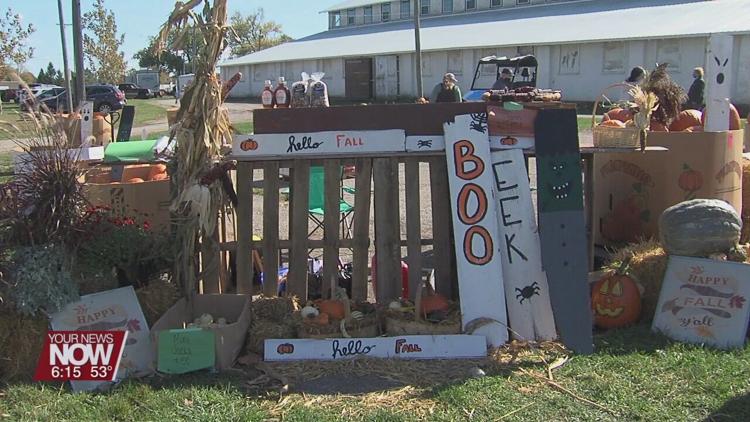 "It means a lot to actually be out here. It's been kind of a hard year for carnivals, festivals, food vendors, everything like that. Just with COVID in general, and not even just the food," explains Ashlynn Friesner, an employee of St. Marys based business Egbert Concessions. They have a food truck set up and hundreds of pumpkins for sale. "I mean, you know your personal boutiques, your small owned, your family-owned businesses, stuff like that. So, it means a lot to actually be out here, be able to promote ourselves. and try to pick up on some of the business that we lost due to COVID-19 shutting down a lot of things."
Both the Dairy Barn Emporium and Harvest Happenings are free to the public and will last Friday, October 16th until 9 p.m., and Saturday morning from 9 to 4 p.m. The Monster Truck Tour is Saturday at 7 p.m., and limited tickets are available at the fairgrounds.