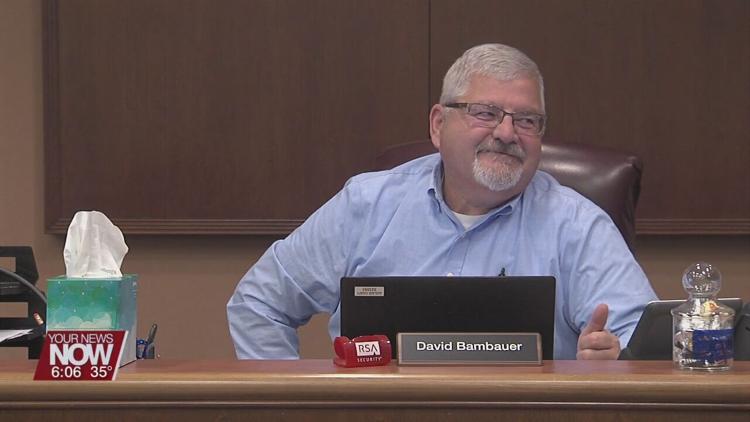 Now sworn in as commissioner in Auglaize County, David Bambauer has high hopes for helping people.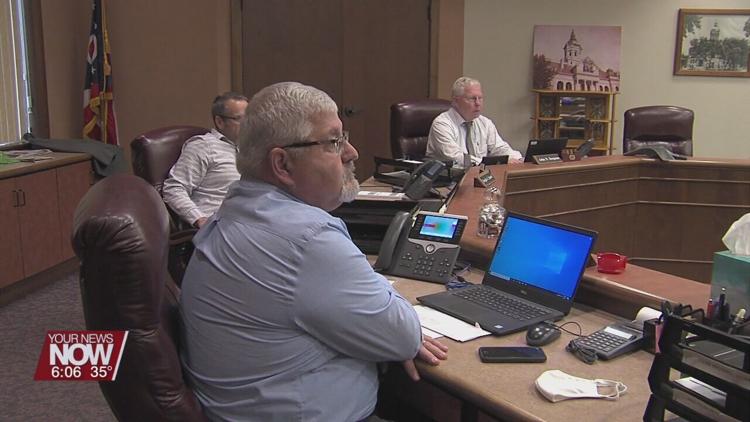 Bambauer ran for the position of commissioner after former commissioner Don Regula announced that he would not run again. Bambauer says that he chose to run because he's always been interested in local government.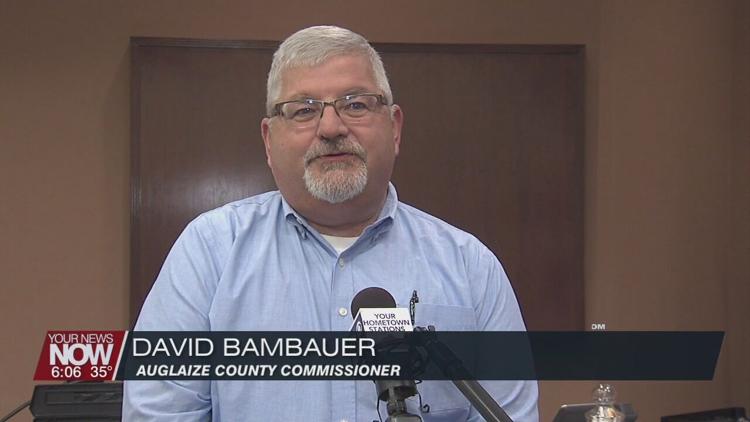 He's now he's just adjusting to the new role and hopes that he will be able to serve the people of Auglaize County.
"The role, to me, of a commissioner is to take care of the people in the county in the ways that we can according to the revised code, and just to keep everything in the county running the best we can to maintain our lifestyle and the way it has been," said Bambauer.
Bambauer was officially sworn in as commissioner on December 28th.