Spring is in full swing, and for some, that means dealing with a few of the telltale signs of allergies.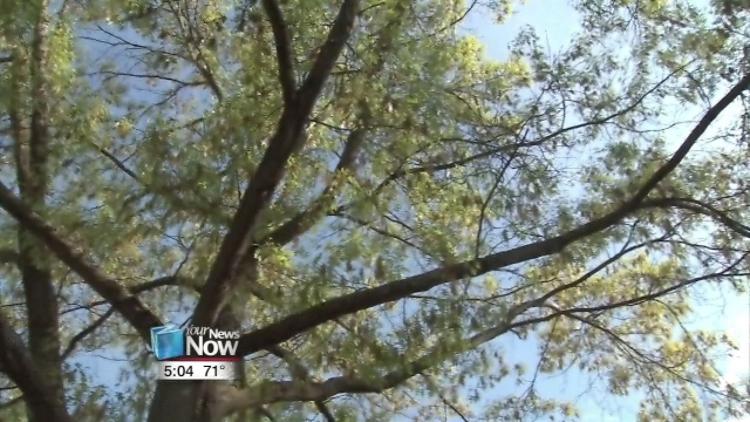 Jennifer Tobin with Lima Memorial Health System says that they have seen quite a few people coming through with symptoms of allergies like runny noses, sinus infections, and congestion.
Tobin advises that it's best to start taking over the counter medication early to help fight back against some of the symptoms that spring up every year.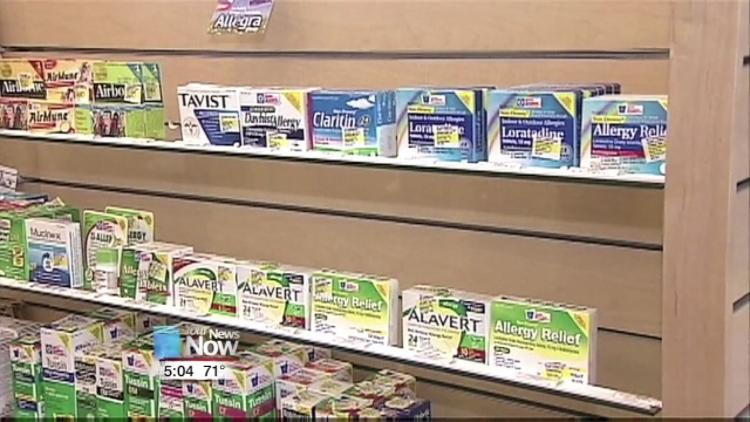 "Start taking your medicine two to three weeks before your symptoms normally start, you want to do it before tree pollination," said Tobin, who is a Physicians Assistant for LMHS. "At this time, you would want to go ahead and start allergy pills, such as Claritin or Zyrtec or Allegra, any of the over-the-counter options are good. You could also consider doing a nasal spray, open the nose up so it relieves the congestion and drainage."
Tobin adds that if your symptoms do not improve after four weeks after starting treatment, you should pay a visit to your doctor.