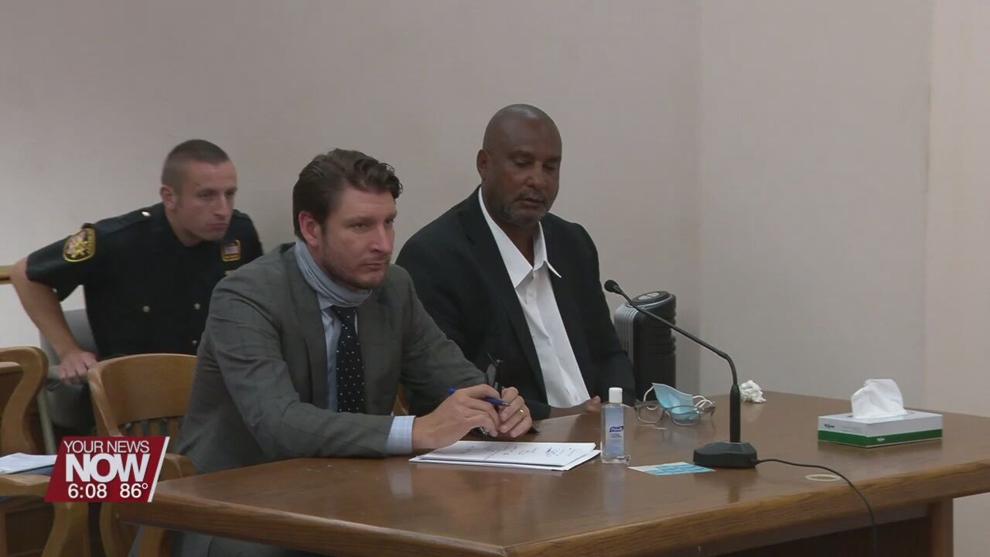 A Lima man acquitted of murder but convicted on other charges was given the max penalty for his crimes.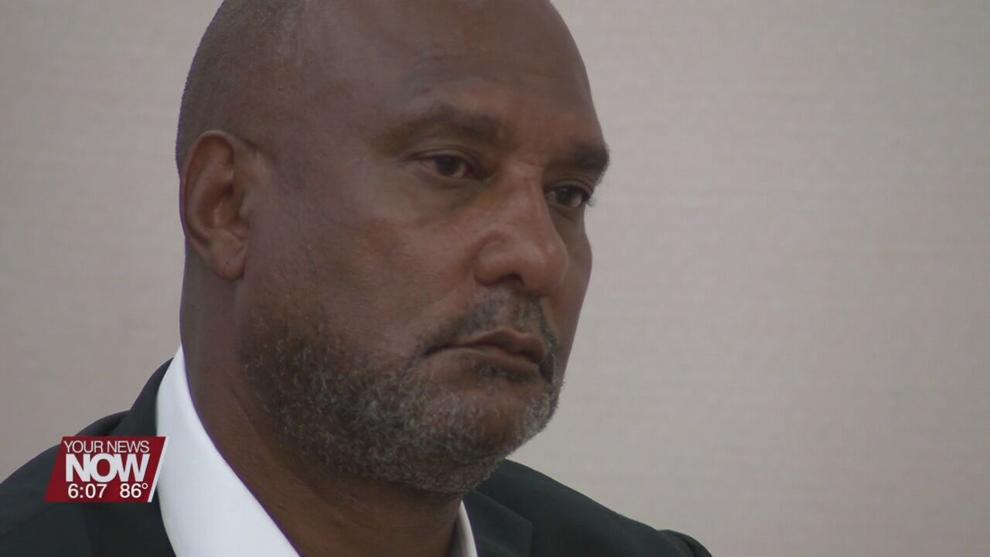 Kenneth Cobb has been sentenced to 14 years in prison for felonious assault with a firearm and having a weapon under disability. It was January 2019, that Cobb was gambling at his St. Johns Avenue home with Branson Tucker and several others. After a disagreement and a scuffle, Cobb fatally shot tucker. A jury found that the murder was out of self-defense after Tucker and others tried robbing Cobb. Several spoke on Cobb's defense hoping for a lighter sentence.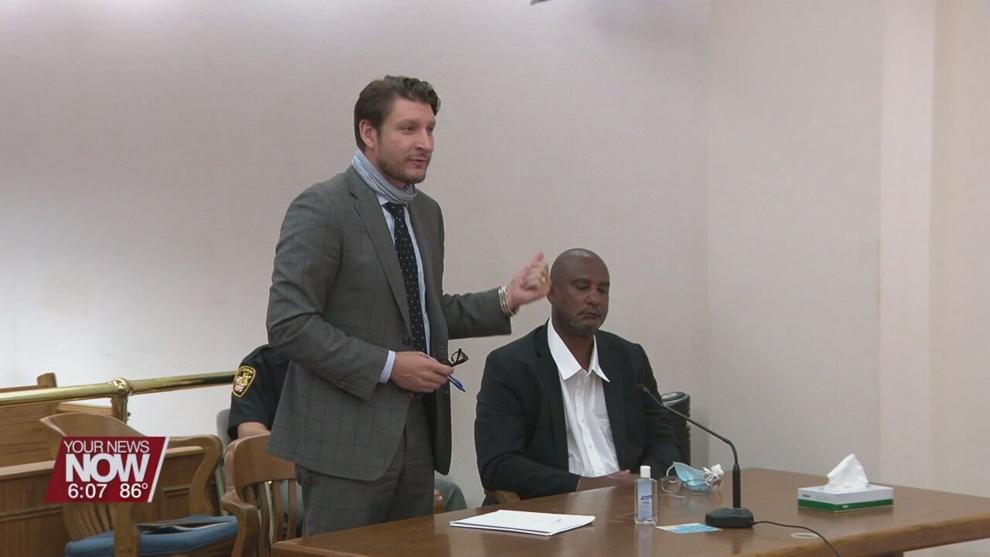 "We never seen no violent acts that he committed," said Kenyon Cobb, the defendant's son. "We never even heard anything negative spoken about my dad, in my life. It's hard to find somebody who will say anything negative about that man."
"You can't come in, beat me up, take what belong to me and I wasn't supposed to do nothing," Kenneth Cobb said. "I'm sorry about y'all life. Branson's life. I don't know Branson. I don't kid with y'all. I don't know that man. Never knew him. I tried to give him life, not try to take it."
Cobb's co-defendant, Jerome Fuqua, still faces a murder charge. He awaits his trial in November 2020.