Intentional conversations between businesses and students in Auglaize and Mercer counties have become beneficial in building the workforce.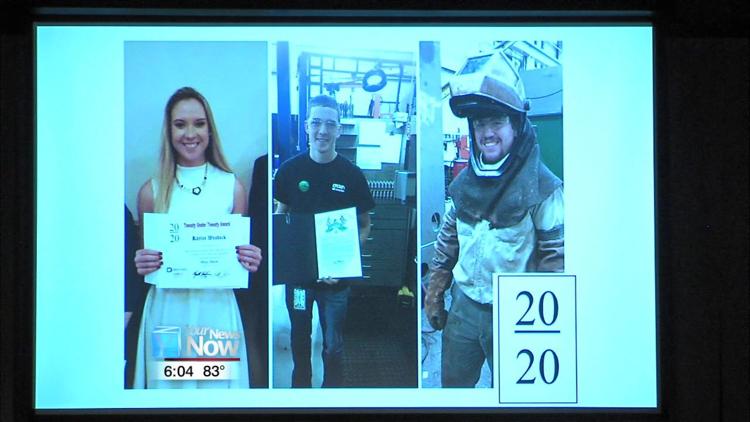 Local business owners and employers at Friday morning's Chamber Breakfast in Lima, hearing from representatives of several agencies working to bring students, businesses, and the community together and on the same page when it comes to the pathways from education to the workforce. With the creation of several programs in Auglaize and Mercer counties, educators are giving students career exploration opportunities meeting the needs of local businesses and the students themselves.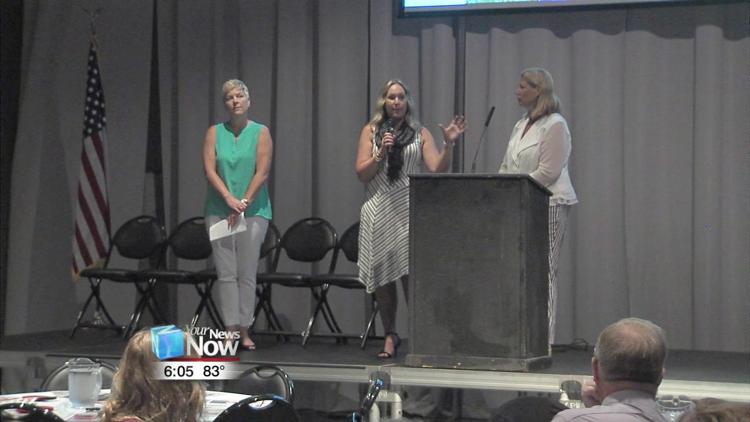 "We really want the students to understand that we're invested in them. Not just the educators but the business people in our town are invested in them. So we get them around the table and we want to ask them, not just what can you do for us if we hire you, but what can we do for you as employers? What are your skills, what do you want to foster, what do you want accomplish, what problems do you want to solve, who do you want to help in your lifetimes?" said Karen Rose, Mercer Co. ESC director of curriculum. 
"While I think that, you know, it's apparent that kids don't know what they don't know and so we are really trying hard to just give them opportunities to learn more about different careers that are available in our local area to help them make good decisions when they get out of high school and try to decide what is next for them," explained Shelly Busse, Auglaize/Mercer Business Education Alliance.
Both agree the next step is getting parents in on the conversation, educating them on what opportunities are out there locally for their child after graduation.