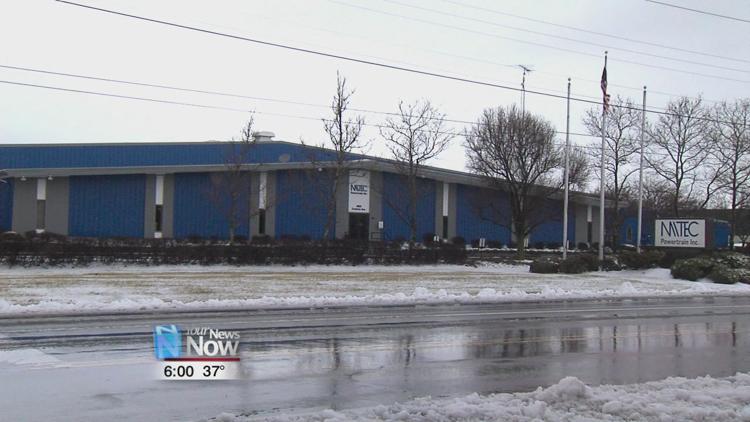 A Findlay auto parts manufacture will be closing its door by the fall of 2020.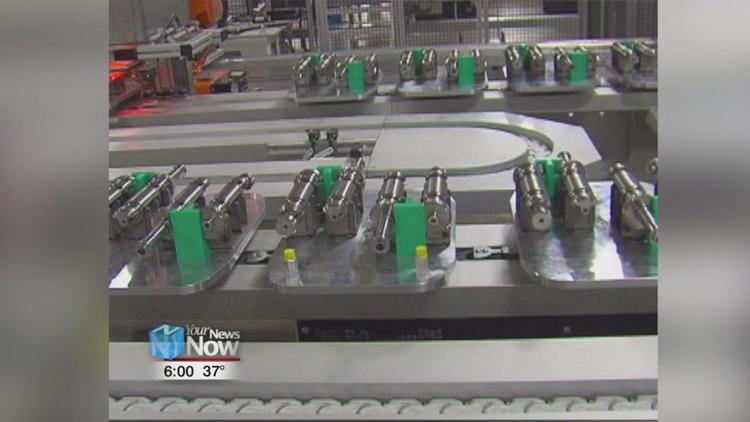 Mitec Automotive Group opened up its powertrain facility around eight years ago and supplied parts to General Motors. According to the Findlay courier, the German-based company filed for bankruptcy last year and sold off their assets.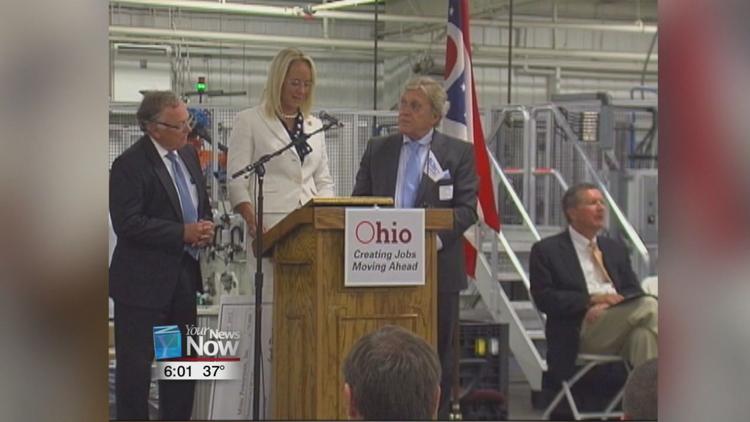 In 2012, then Governor John Kasich helped welcome the company to the area after the state of Ohio offered incentives to bring the German company to Northwest Ohio. In 2018, Mitec got a tax credit from the state to help expand their operations. Now, the Findlay-Hancock Economic Development is helping find local jobs for the over 200 displaced workers.